Growth through insights
Masters Corporate Education
Masters Corporate Education, the corporate education arm of Sri Lanka Technological Campus (SLTC). We are obsessed in growth through insights. We assist companies and business leaders to grow and we work with world- class educators and subject matter experts to design growth-oriented corporate learning interventions through summits and professional trainings around contemporary business topics.
Corporate Education for Digital Age
Learn at your own pace from anywhere any device
Diverse Delivery
Live Delivery, Peer Networking & Self-Paced Learning
Global Perspectives
World class faculties and modern topics
E-Learning Tools
Outstanding Video Conferencing, Live Sessions, Lessons, Assessments and Quizzes.
Social Learning
Share eLearning experiences and exchange information

Professional programs for Business Leaders
100% Flexible delivery, live or virtual
Self-paced Learning & Recorded Content via Digital Resources.
MASTERS CORPORATE EDUCATION
Blockchain & Crypto Summit 2021
Sri Lanka's First Blockchain Summit to listen to over 15 Global Experts talking on Blockchain Impact for Business, Economy and Customers through keynotes, use cases and panel discussions.
A fully virtual event on 29th & 30th of November 2021.
Be the first to know about our new courses and programs
Be the first to know about our new courses and programs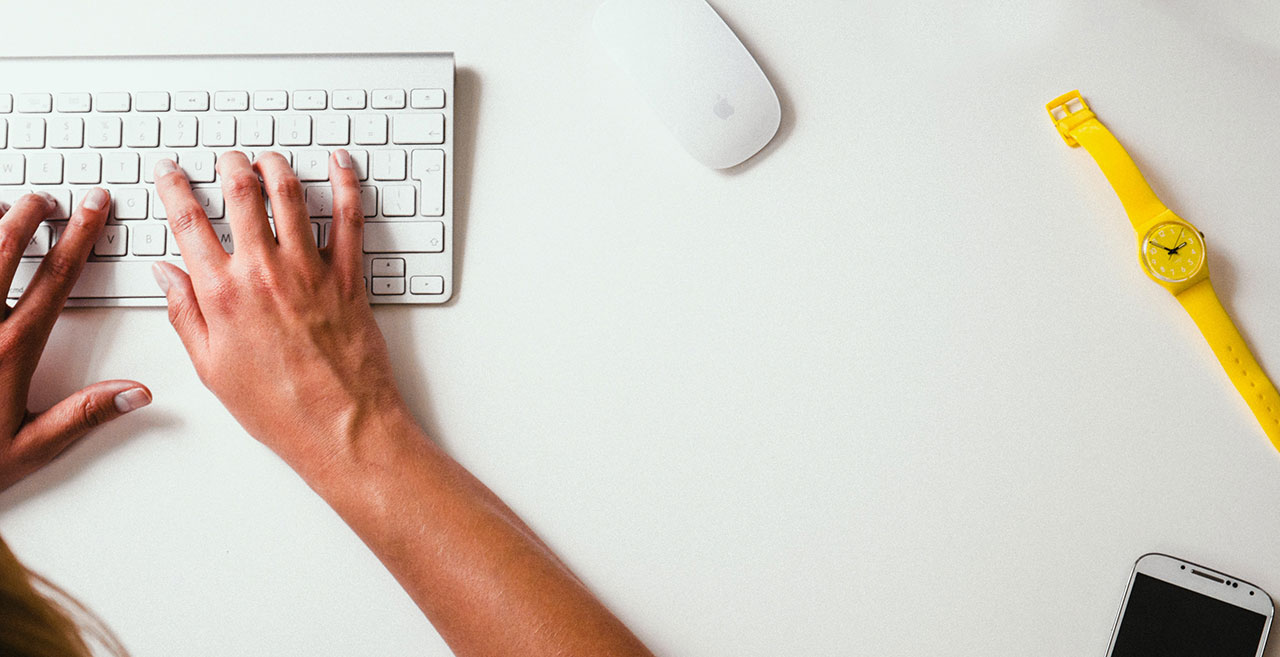 Subscribe now
Get exclusive news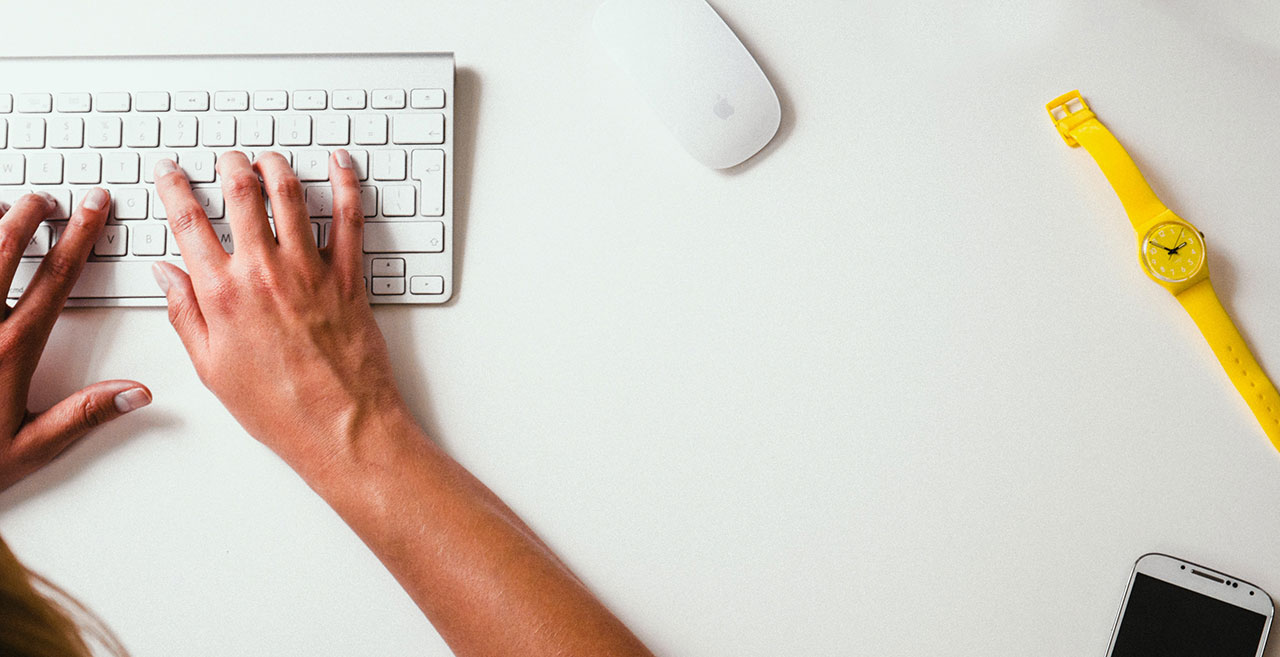 Subscribe now
Get exclusive news
Created with