Growth through insights


ACE Education


ACE Education, the corporate education arm of Sri Lanka Technological Campus (SLTC). ACE Education provide access to higher education by actively engaging with world- class educators and eliminating barriers to participation.
ACE Education attempt to offer an accessible route into higher education with potential opportunities and we endeavor to ensure that all students on ACE Education gain tangible benefits.
Corporate Education for Digital Age
Learn at your own pace from anywhere any device
Diverse Delivery
Live Delivery, Peer Networking & Self-Paced Learning
Global Perspectives
World class faculties and modern topics
E-Learning Tools
Outstanding Video Conferencing, Live Sessions, Lessons, Assessments and Quizzes.
Social Learning
Share eLearning experiences and exchange information

Academic programs for students
100% Upgrade knowledge and skills for further education and careers
Self-paced Learning & Recorded Content via Digital Resources.
Bridging Programs (UNI-PREP)
Be the first to know about our new courses and programs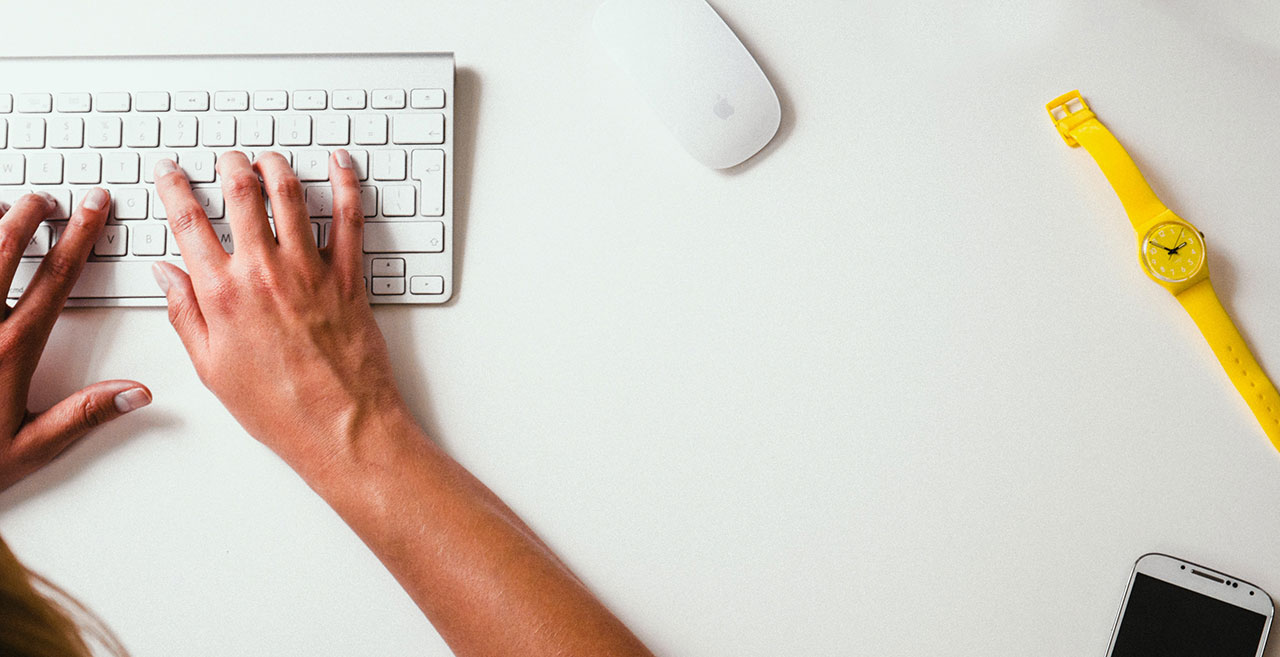 Subscribe now
Get exclusive news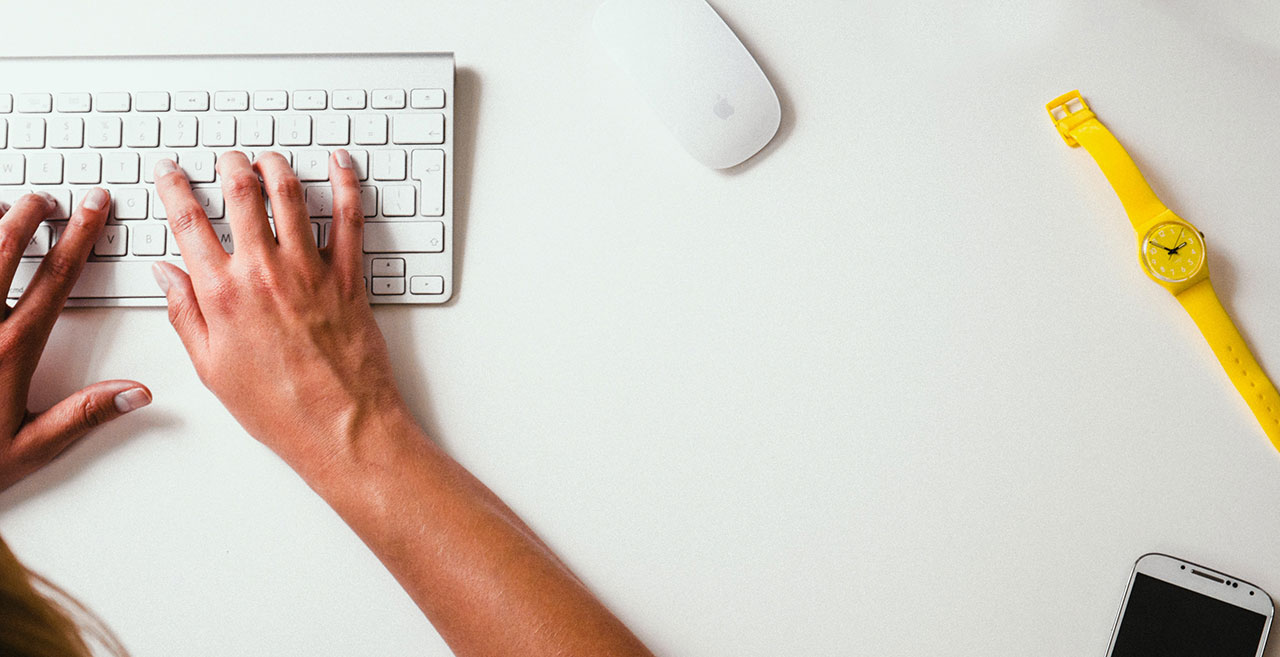 Subscribe now
Get exclusive news
Created with