Masters Corporate education
The Aspiring Manager
Forward Looking Insights to Manage Better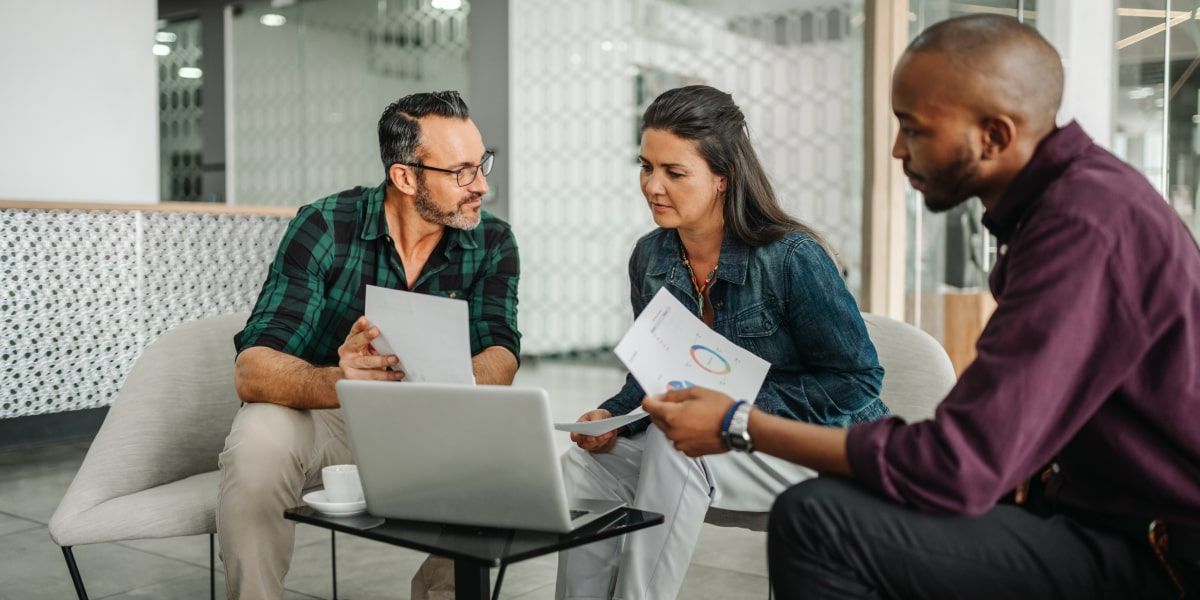 A POOL OF EXPERT ADVISORS TO HELP YOU TO NAVIGATE BUSINESS AND PEOPLE
Your business will be not the same beyond pandemic nor managing people and businesses. To succeed in the new norm, businesses and managers need to develop a new set of skills to become more resilient, innovative, and digital savvy.

The Aspiring Manager Programme (AMP) is designed to provide modern tools and techniques for newly appointed and upcoming managers to become better managers in the extremely volatile business world.
Dr. SHARMINI PERERA
SLTC - Head of Faculty of Business
Dr. Sharmini Perera is a corporate trainer and an certified coach and a mentor by International Institute of Coaching and Mentoring (IIC&M). She is currently serves as the Head, Faculty of Business Studies at Sri Lanka Technological Campus (SLTC).
She has over 15 years of work experience in the corporate sector. She was the former director of Future Holdings International (Pvt) Ltd. Also, previously she was employed at Dialog Telecom since year 2000 to 2009 where she developed her career as divisional trainer and in Credit Management & Billing Operations.
hEMINDA JAYAWEERA
SLTC - Head Strategy & innovation
Heminda is a serial innovator who works in the intersections of innovation, strategy and entrepreneurship. He leads the project of SLYCAN Trust in supporting green start ups, which focuses on supporting youth and other stakeholders in developing a green enterprise, or a social enterprise focusing on addressing global challenges.
He cofounded Jendo Innovations and Thuru, and is also a director of Effective Solutions. In early 2017, Heminda started Mora Ventures, University of Moratuwa based startup incubator which has so far launched 25 startups within its first year. In 2018, he co-founded Venture Frontier Lanka, Sri Lanka's first integrated startup platform focused on the development of the complete startup life-cycle.
prabodha Shawn Silva
Stax Inc. - Senior Manager/Consultant
Prabodha is an experienced senior consultant with a demonstrated history of working in the management consulting industry. Skilled in Negotiation, Business Planning, Market Research, Management, and Business Development. r over 20 years in San Francisco.
DENZEL PERERA
Chairman - Lanka Salusala Ltd

Armed with over 15 years of sales and branding experience in top corporates such as ACL Cables, Marina Foods, Union Assurance, Hemas Holdings and Sri Lanka Insurance, Hayleys Aventura, Denzil Perera currently is the Chairman of Lanka Salusala Ltd.
A business strategist, consultant, corporate trainer and lecturer, he has previously held positions of Vice President and Secretary of PIMA.
Nuwan Dishan
SLTC - Lead Executive Education
Nuwan is a well-versed senior executive in the areas of new venture building, revenue growth marketing, leadership development, innovation, and covering multiple industries such as consulting, higher education, corporate learning, and executive education.
He is an expert in designing and delivering top-notch executive education programmes with leading educators and faculties around the world.
JANANI LIYANAGE
Founder - Agility Tune up
Janani is an SAFe program Consultant, Scrum Ambassadors Trainer & Personal Agility Life Coach. She is also Certified Transformation Coach from ICF,CSM,CSPO, CSP, PMI-ACP, MBA in IT, OpenSpace Agility Consultant.
Janani brings unique Tech Management & Entrepreneurial experience in her journey as Software Engineer, Project Manager, ScrumMaster, Agile Trainer, Enterprise Agile Coach, Community Leader and Founder of Agility Tune-Up & Personal Agility Sri Lanka.
The Aspiring Managers Program (AMP)

is designed for mid-career professionals aspiring for leadership roles in organizations.
The program enhances participants competence whilst simultaneously preparing them for leadership positions in the disruptive world.

This extensive program is developed by practitioners in the industry and combines theoretical insights with practical realities and 'real world' case studies. Participants undertake blended learning methods and guided discussions, developing critical reflective practice.



Comprehensive Digital Portal
Everything at your fingertips, content to match your schedule, most convenient time slots
Fresh Perspectives
The world is moving so fast that the strategy has become more agile than ever, carefully selected critical perspectives from subject matter experts will bring new perspectives to lead better.
Local & Global Insights
Our carefully curated content is designed to give global insights that can be applied from a local perspective.
Like Minded Peers
Peer learning from diverse group of participants through the digital platform.
The program content is curated by analyzing the modern volatile business environment and key competencies needed to succeed as managers in the new age business world.
Leadership and People Management
Introduction to Purpose, Purpose Driven Leadership and Authenticity
Leading through a Crisis
Introduction for Contracting and Business Negotiations
Setting SMART Objectives and KPI's
Management Communication 101
Managing for High Performance
Coaching, Mentoring and Positive Psychology
Finance and Project Management
Introduction to Modern Project Management and Finance Planning
Entrepreneurship & Opportunity
Budgeting and Finance Management in Digital Era
Financial Performance Management and Value Creation and Economics
Strategy Simulation for Growth
Project Execution for New Ventures
Decision Making Based on Financial Outcomes
Strategy, Business Models , Marketing and Innovation
Business Model Canvas Design
Digital Marketing and SEO Management for Modern Businesses
Business Analytics and Data Analytics
Platform Business Models and Innovation
Introduction to Design Thinking Process
Introduction to Agile Methodologies and Tools
New Product Development and Rapid Prototyping
Program Commencement on
Thursday, 07th July 2022
from 5.30PM-8.30PM
Investment
LKR 85,000 + Registration Fee LKR 5000
03 Months Credit Payment Facility for Corporate Nominees.
For Individuals, Program Investment can be paid in 03 Installments.
Corporate Group Discounts Available.
Upon Successful completion of the Program, Certificate of Completion from Sri Lanka Technological Campus will be awarded.
Lecture Mode
Blended Learning (80% Virtual + 20% Instructor Led)
Duration
Every Thursday for 20 Weeks (05 Months)
Sri Lanka Technological Campus (SLTC)
Masters Corporate Education
Address
City Campus, Trace Expert City, Colombo 10
Phone
071 242 4206
E-mail
events@themastersworld.com/vasanar@sltc.ac.lk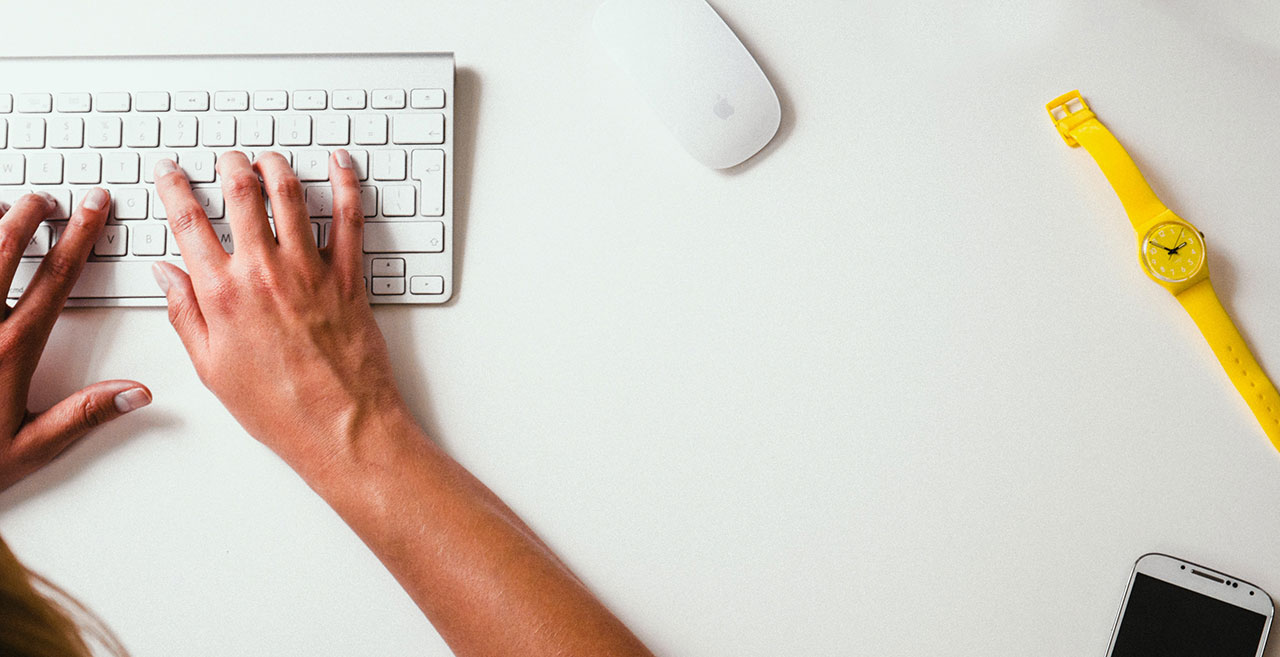 Subscribe now
Get exclusive news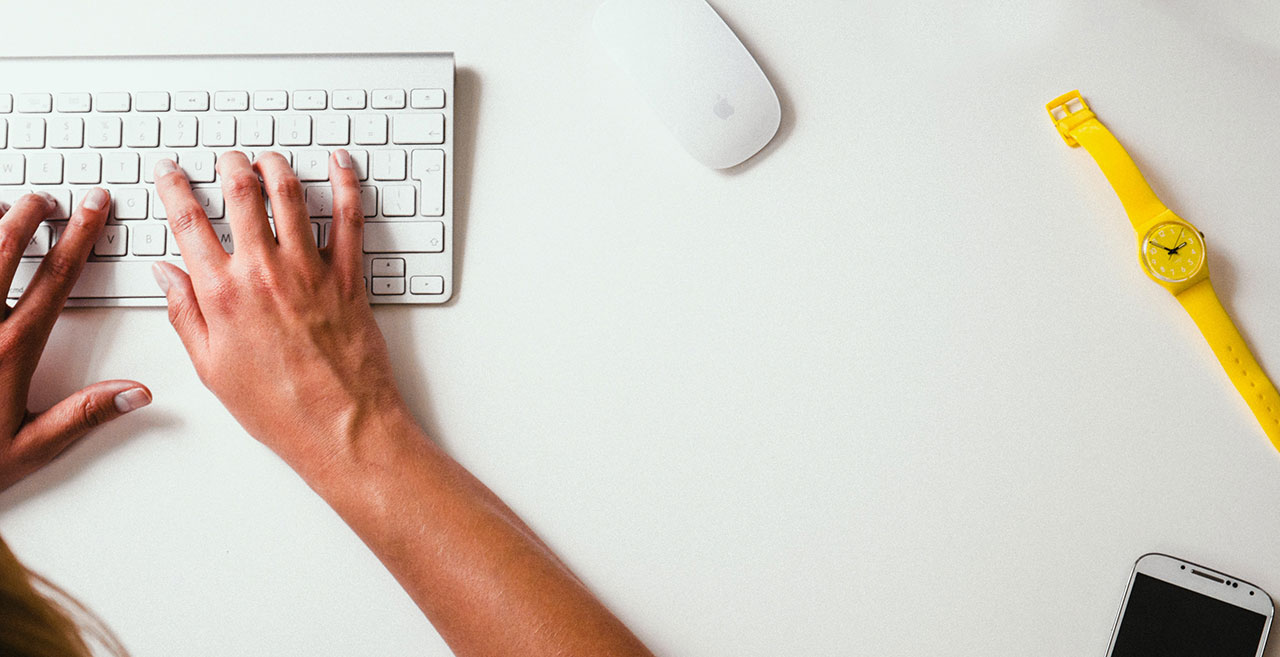 Subscribe now
Get exclusive news
Created with