Sri Lanka Technological Campus (SLTC)
Information Technology Bridging Program Online Examination on
17th & 18th of February 2022
This is a 100% online exam where the students will be evaluated on their knowledge and assessed on the learning outcomes of the program.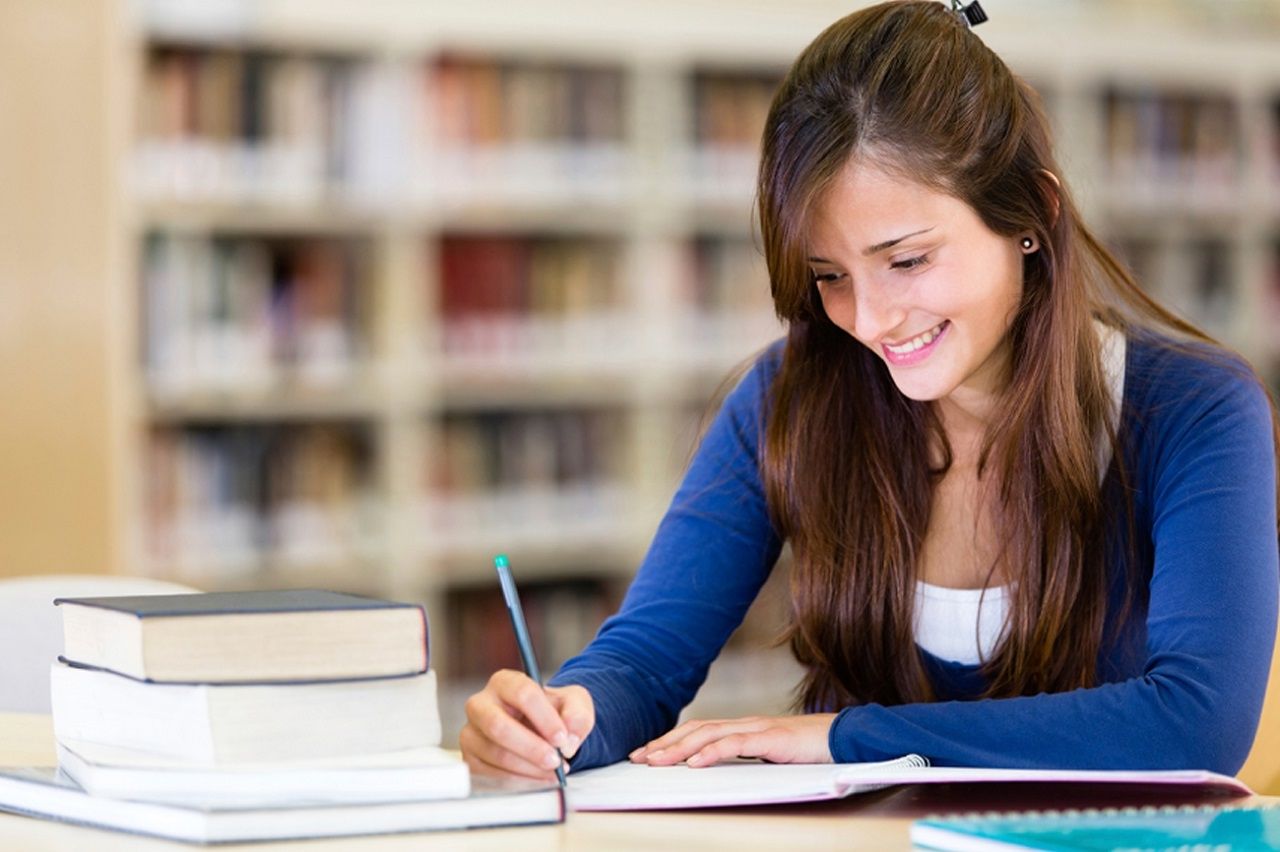 Exam Instructions & Guidelines
The duration of each exam is 3 Hours.
Student must only attempt this exam once.
Students have to complete the exam in one sitting before the due date and time.
During this exam you won't be permitted to review any other online sites except for the LMS.
Students are not permitted to obtain assistance by improper means or ask for help from or give help to any other person.
If you experience any technical difficulties or other issues during the exam, please click on the "Write To Us" button which will escalate to the relevant team in order to resolve it in a timely manner or please contact the Help Desk Numbers.
Before the Online Exam: Prepare
Read and understand the exam guidelines
Check your network and device
Plan your time
Gather all that you'll need to take the exam
During the Online Exam: Focus
Keep an eye on the clock
Don't leave the Exam page
Technical problems? Don't panic
Check your work before you submit
Answer all questions to the best of your ability and knowledge!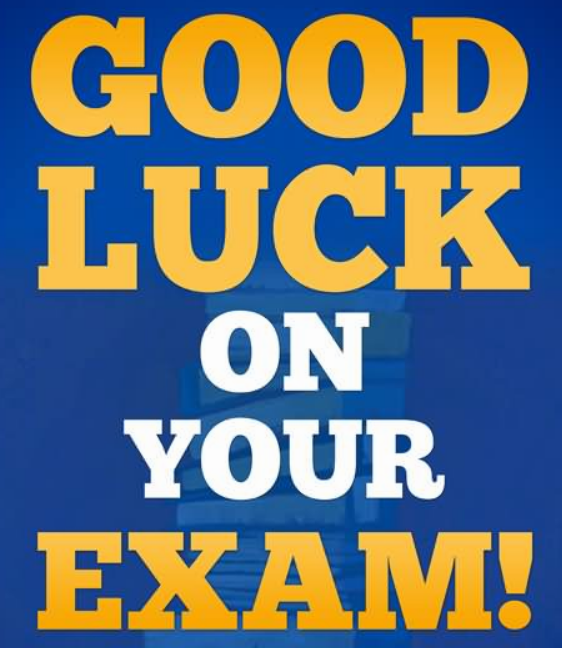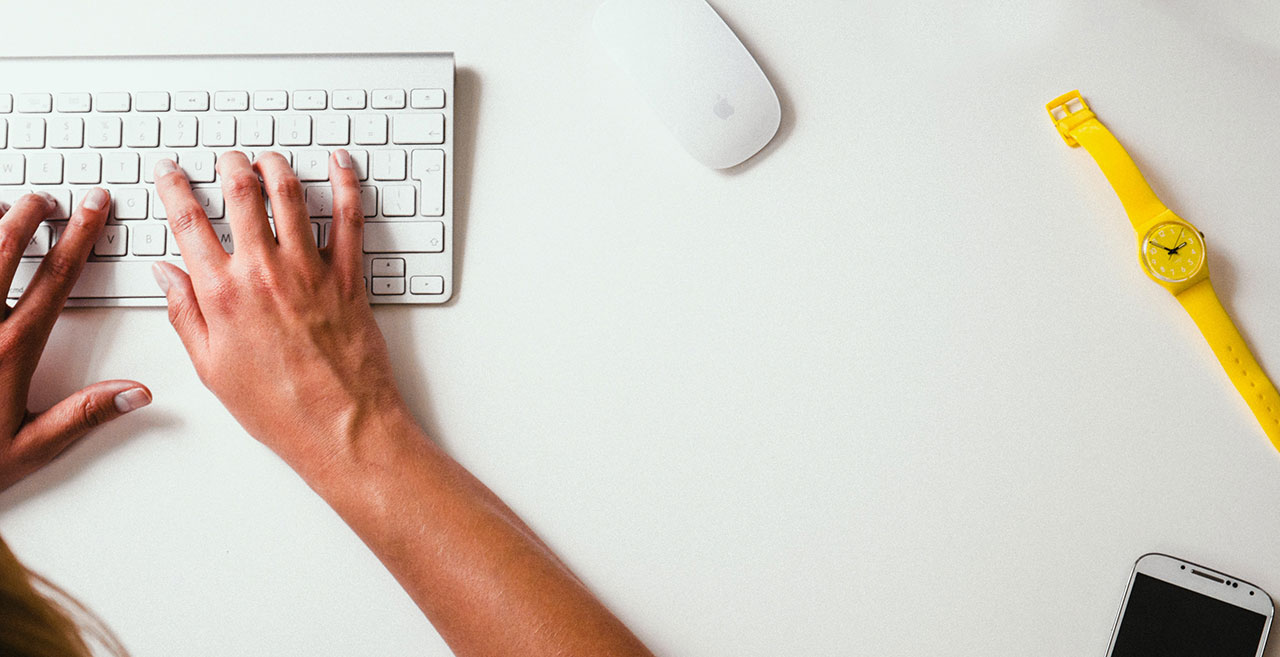 Subscribe now
Get exclusive news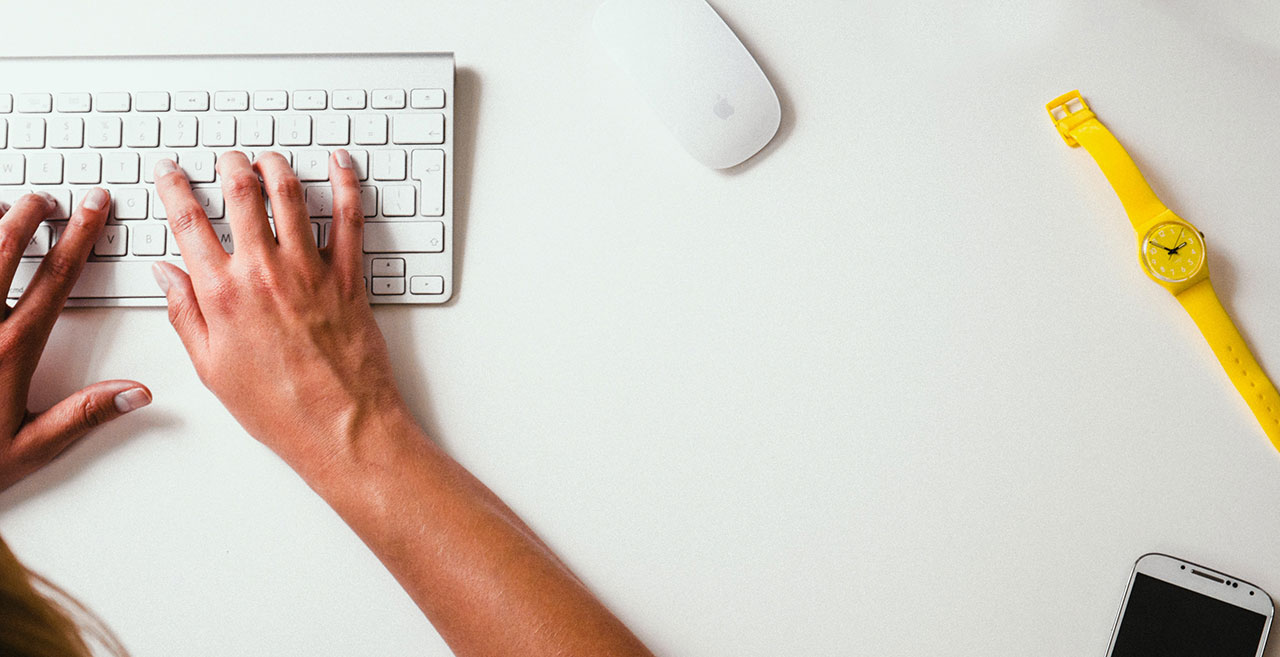 Subscribe now
Get exclusive news
Created with