international Masterclass on
Digital Transformation
A Playbook for Digital Transformation Success
Discover the secrets for digital transformation. This absorbing, informative and enlightening Masterclass consists of, 8 weekly X100 min Sprints. It features exclusive insights, best practices, stories. This course is for leaders looking a model, techniques and the secrets to succeed in digital transformation where two-thirds of organizations are failing.

During the Masterclass you will build and develop the playbook for your organization's digital transformation as you learn what works and the biggest mistakes being made by other organizations. The course includes the Harvard-listed university DBS case study (co-authored by Speculand) and two pre-course assessments.
Master Your Skills in Digital Transformation
The program is designed for Middle to Senior Leaders, Executives and Managers.
Speculand was an early adopter of digital transformation. In 2014 he was working with the world's best bank and the world's largest luxury company and he noticed that the challenges involved in digital transformation were even more complex than previous strategy implementations. This led him to pivot to identify what needs to be done to overcome these key challenges.


In 2019 he published the white paper Transforming Your Company into a Digital-Driven Business and launched the Ticking Clock© model to guide leaders through their digital transformation journey. The model highlights the required three strategic stages and 11 operational steps.
Delivery
8 weekly X 100 Minutes Sprints
Investment
$ 825
Rs. 165,000
Tools
Digital Transformation Models & Techniques
Duration
02 Months
(08 Weeks)
Why should you take this course?
Determine the speed your organization needs to implement its strategy.
Learn best practices and success secrets from around the world.
Use the Digital Maturity Index to identify your place on your digital journey.
Receive a model to guide your whole organization to success.
Understand and avoid the most common mistakes in digital transformation.
A Great Set Of Tools
The Master Class for Digital Transformation is designed to set you up for success by providing the latest digital transformation tools, tips and techniques.
The Digital Maturity Index©
Digital Transformation Action Plan
Digital Transformation Success Tips
8 Sprints
100 Minutes Each
2 Months
Live Virtual Delivery
3
Assessments to measure your company's digital Transformation
MEET THE PROGRAM Facilitator
Robin Speculand
Robin Speculand is a recognized pioneer and expert in strategy and digital implementation. He is driven to transform strategy implementation globally by inspiring leaders to adopt a different mindset and approach. The founder of three companies and three business associations, Robin is CEO of Bridges Business Consultancy Int. and co-founder of the Strategy Implementation Institute and the Ticking Clock Guys. Robin is co-nominated with Piyush Gupta, CEO of DBS Bank, for the Thinkers50 "Ideas into Practice Award."

He is also a TEDx presenter and facilitator for IMD, Duke CE, and Singapore Management University. A prolific author, he has written five best-selling books including Excellent in Execution and World's Best Bank: A Strategic Guide to Digital Transformation.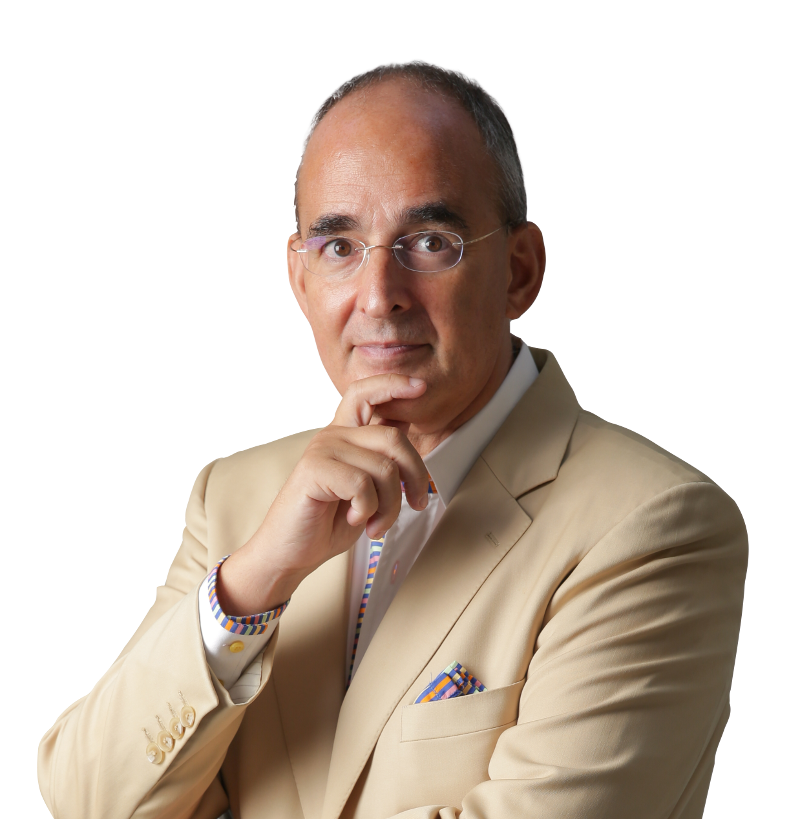 Master Critical Skills in Digital Transformation Management
First 20 Registrations will receive a free copy of "World's Best Bank- A Strategic Guide for Digital Transformation"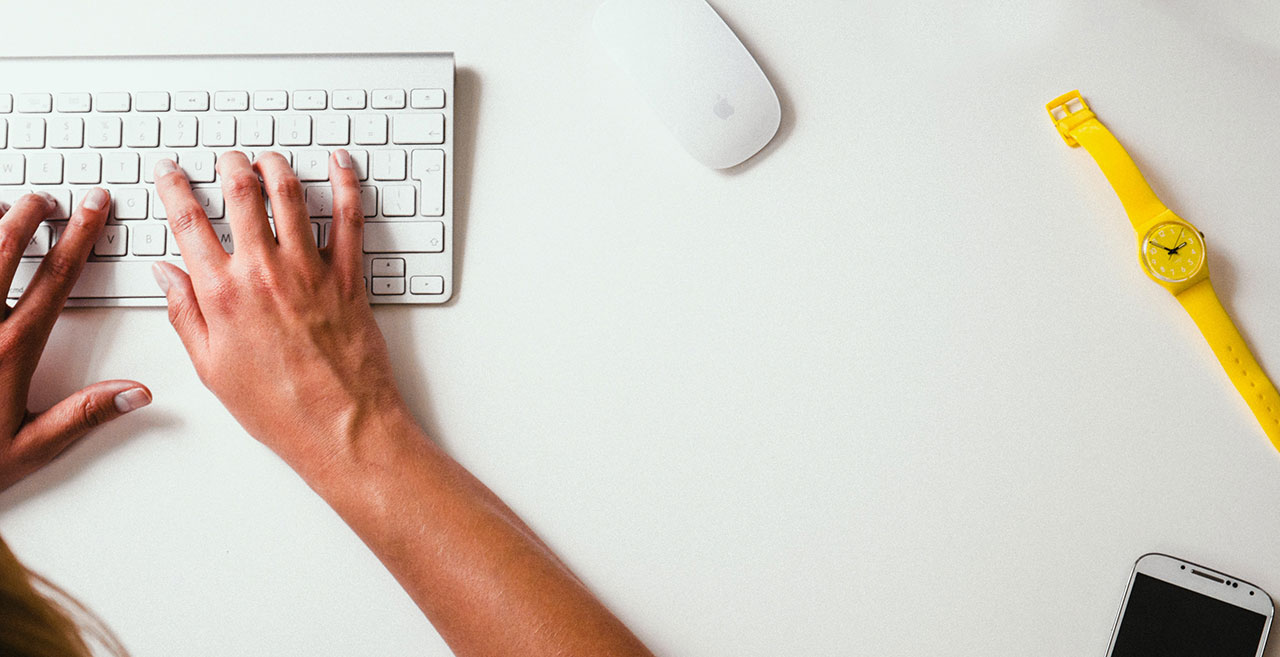 Subscribe now
Get exclusive news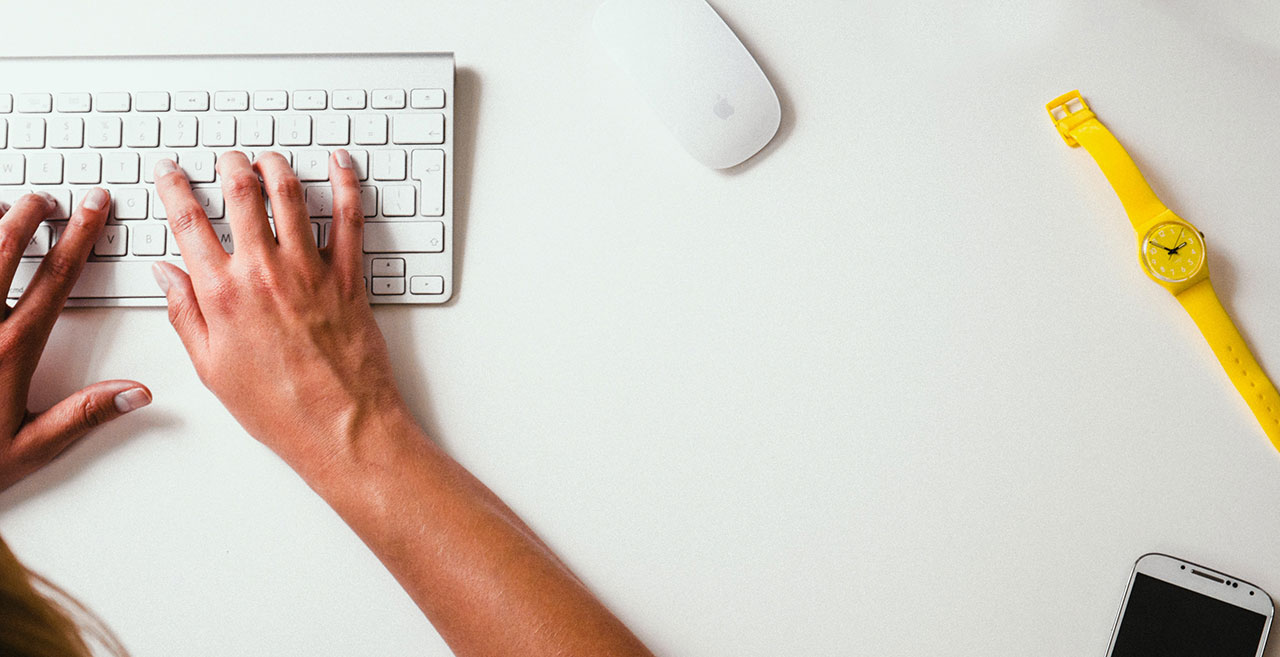 Subscribe now
Get exclusive news
Created with