MASTERS CORPORATE EDUCATION
Data Analyst Program
Welcome to Data Analyst Program conducted by Masters Corporate Education.

Every day, organizations acquire an enormous amount of data that is used to improve their operations. They require a highly qualified professional, a Data Analyst, to extract insights from the huge data they've gathered. Data Analyst Program contains subject knowledge and practical spanning over 250 academic learning hours covering the core areas for you to become a professional Data Analyst. The purpose of this program is to gain knowledge on how to capture, analyze, and draw valid insights from data to help decision-makers make better, more informed business decisions. At the end of the program, you will be job-ready, as it is designed to reskill professionals with the correct attitude and disposition towards success in any industry and geographic location.



Data Analyst Career Path
Data Analysts are in high demand in practically every industry. As a result, it's no surprise that demand for data analysts is expected to expand at a 19 percent on average rate over the coming decade. Because data analysis is regarded as the most important talent, professionals should master it in order to advance in their careers. With a multilane career path, Data Analysts have plenty of job choices.
Who can apply
The program is suitable for any business professional who wants to reskill themselves in data analytics who possess good knowledge in Excel, mathematics, and communication skills.
Virtual and few in house sessions providing hands-on experience
Obtain a practical and high standard qualification with a great knowledge
Fast Track program completed in 09 Months
Mentored by Israeli and Sri Lankan lecture panel
Second Batch Commence in December 2021
Meet the instructor
Dileepa Samayawardena is a Senior Data Evangelist for a global manufacturing company with over 7 years of expertise in the data science and big data analytics industries.

He holds a Master of Science (M.Sc.) in Big Data Analytics from Robert Gordon University in the United Kingdom, as well as a Bachelor of Science (B.Sc.) in Statistics (Special) from the University of Colombo in Sri Lanka.

Dileepa is an expert in the fields of digital transformation, machine learning and artificial intelligence (AI) model development with Python and R, business intelligence semantic model development with Analysis Services cloud platforms, data visualizations with Power BI, and delivering data science and analytics lectures. For one of his research efforts on time series modeling and forecasting of stock market volatility, he received the All Island Best Research Award and a gold medal.

He's also done a number of research projects in the areas of machine learning optimizations and cloud-based deployments.
Frequently asked questions
The program is for non tech professionals who are in various sectors from Finance, Operations, Marketing, Human resource without any tech background who wants to upskill themselves as data analysts
What is the standard of the program?
The program is developed by Wawiwa Tech Training, a tech education provider from Israel, which is dubbed "the Startup Nation" -#1 in startups and VC investment per capita; #1 in R&D and tech employees rate; #3 in Nasdaq-listed companies
Will I Receive a certificate?
There will be two classes a week of 3 hours a day, one weekday evening Yes, all participants who undergoes the program and maintains 80% attendance, submit the module assignments and final project will receive a certificate certified by both Wawiwa tech and Masters Corporate Education as a Data Analystand one on weekend
What will you be able to provide your employer after the completion of the program?
You will be able provide the company with decision-making insights:
by predicting customer trends and behavior
by analyzing, interpreting and deliver data meaningfully
to Increase business productivity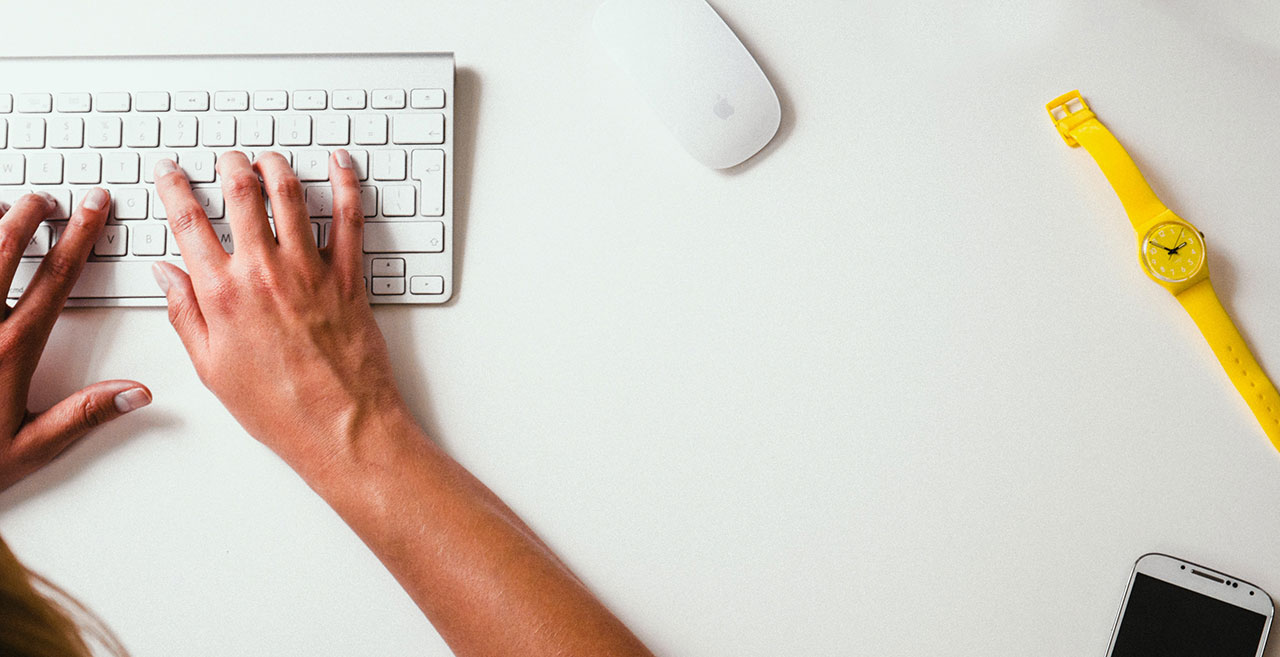 Subscribe now
Get exclusive news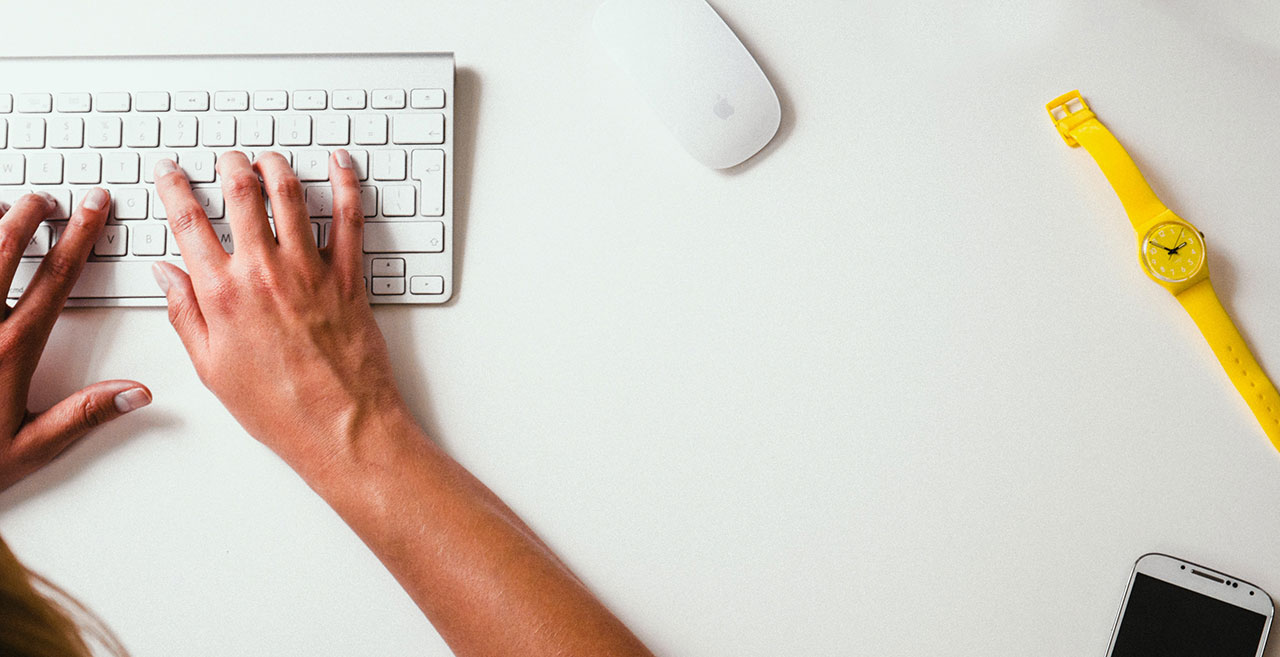 Subscribe now
Get exclusive news
Created with