ACE EDUCATION
Certificate Course in French Language
Welcome to Certificate Course in French Language conducted by ACE Education, SLTC.


This beginner level French Language course is designed for students with no prior/ a little knowledge of French. In this course, the students will be exposed to five competency levels; Vocabulary (written and oral), Grammar, Writing, Reading and Listening. Students will learn how to fulfill everyday life tasks using the French Language. Grammar elements will also be studied, but the focus will be on the use of grammatical form to enable you to perform concrete tasks such as describe their activities, their habits or talk about their hobbies.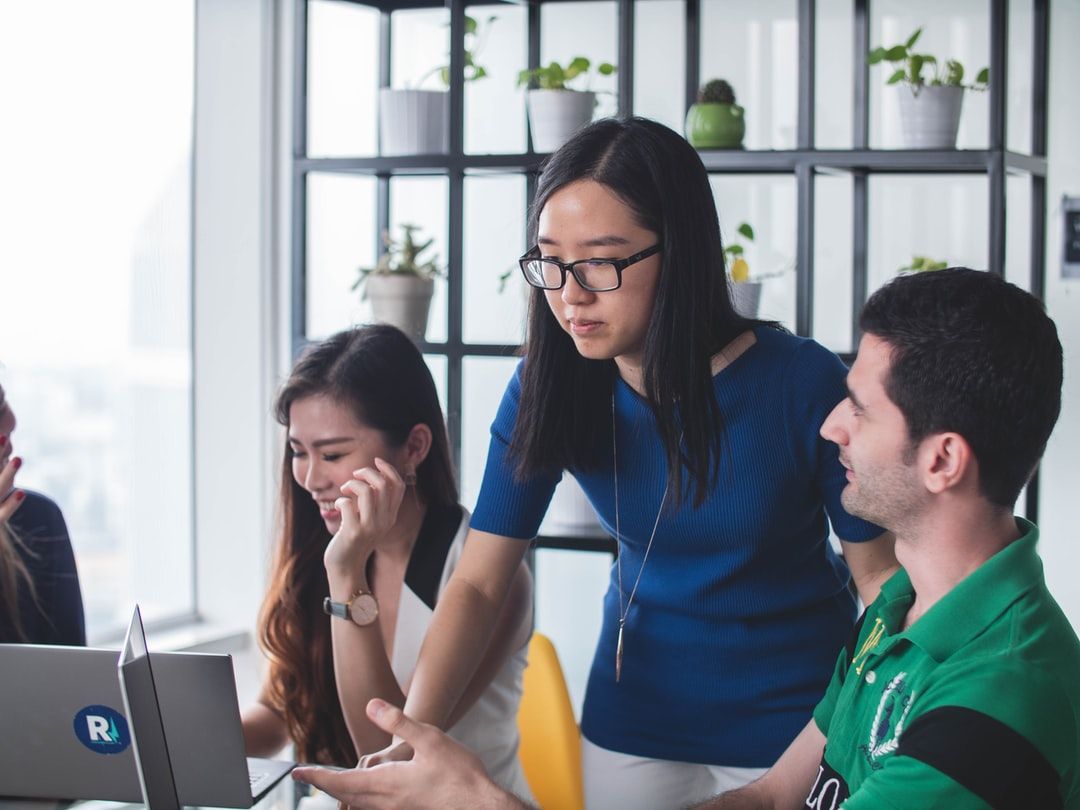 WHO IS THIS COURSE FOR
The Course is open for the students who wish to learn French language from the beginning.
Live Virtual Sessions and Recorded Content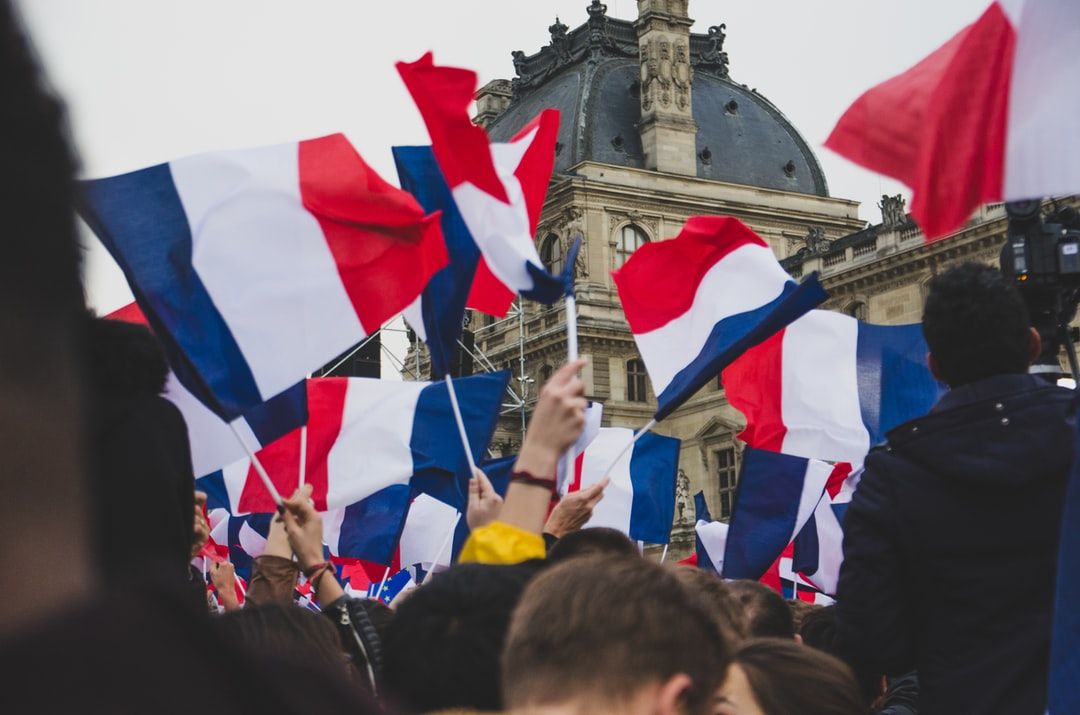 Assignments and Final Examination
Continuous Assessment
60%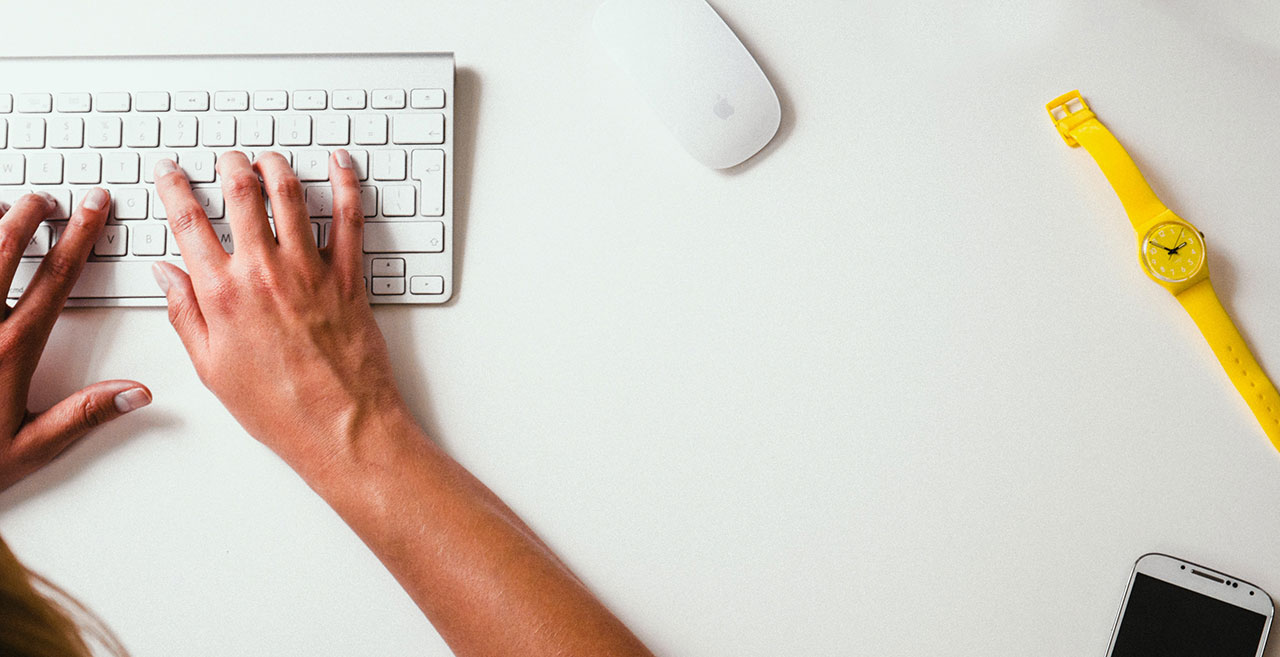 Subscribe now
Get exclusive news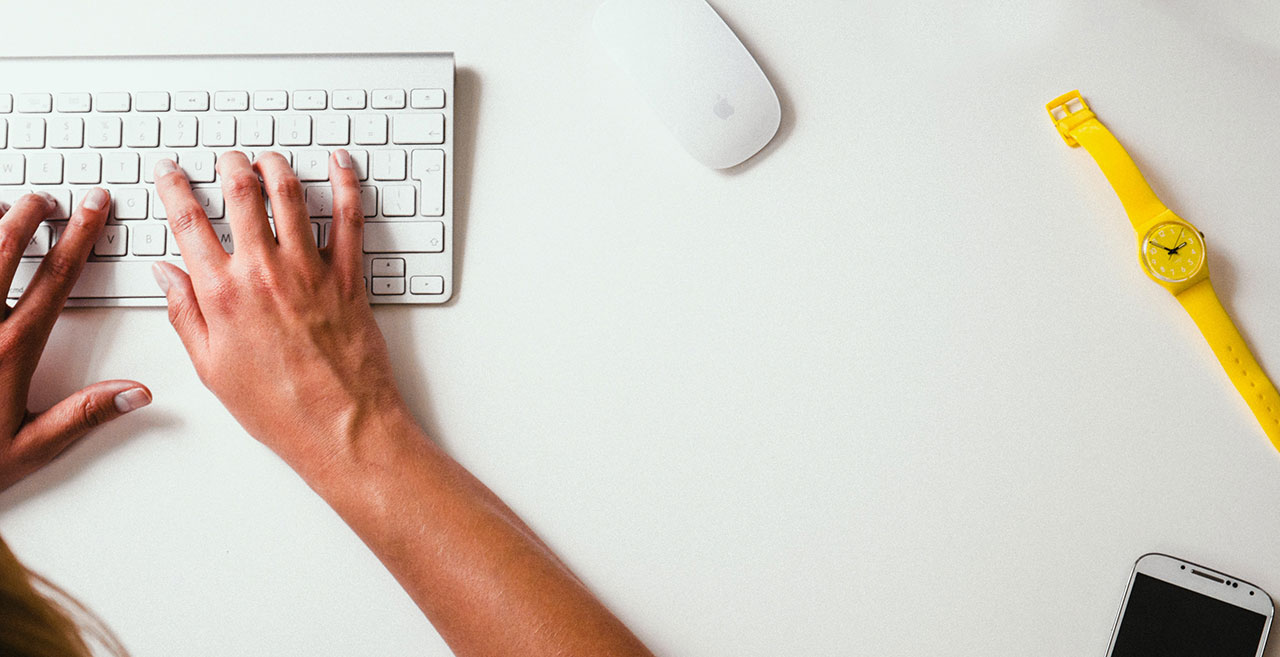 Subscribe now
Get exclusive news
Created with