The ACE EDUCATION
Certificate Course in English
Welcome to Certificate Course in the English Language conducted by ACE Education, SLTC.


The Certificate Course in English is designed for individuals who wish to obtain their higher education (university) in the English medium. It is also designed for professionals who intend to improve their communication skills and ethics in professional environments.

This course is a three-month preparatory course that focuses on communication skills, reading skills, listening skills and writing skills that are necessary for a higher educational setting. It promotes Content Integrated Language Learning (CLIL) which allows students to get a grip on learning communication ethics using the English medium. In the student-centered approach we take, we value group activities, sessions with native and second language speakers, pair activities and presentations which are vital for growth.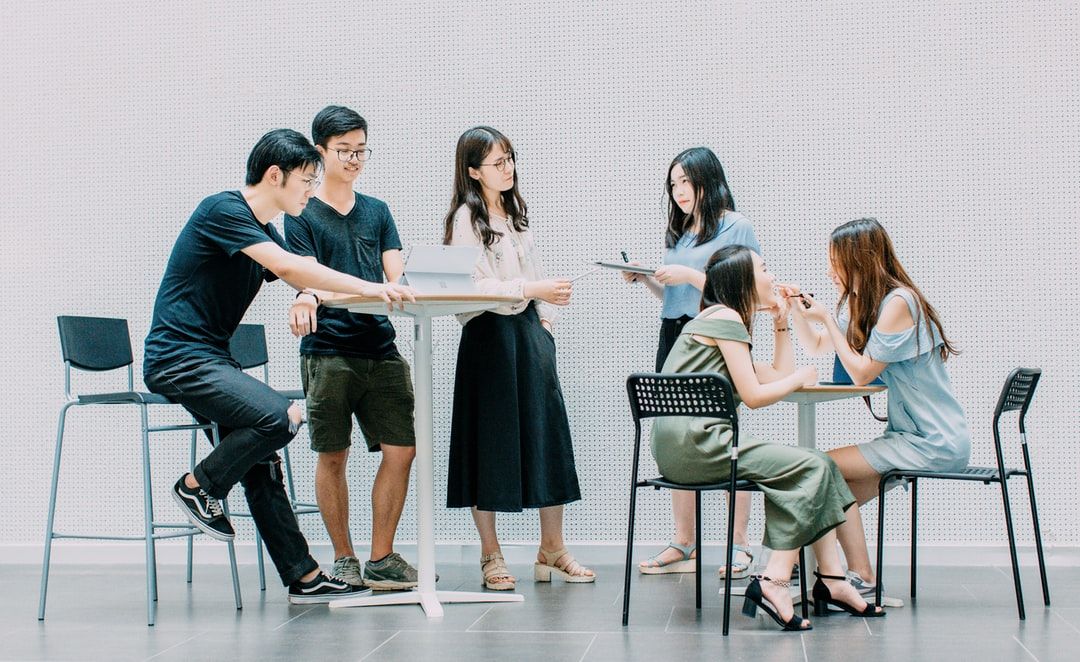 Become a competent communicator and a curious learner
We will help you unlock your inner potential so you can excel and prepare to take your higher education in English. Let's put our English knowledge to the best use!!!
Live Virtual Sessions and Recorded Content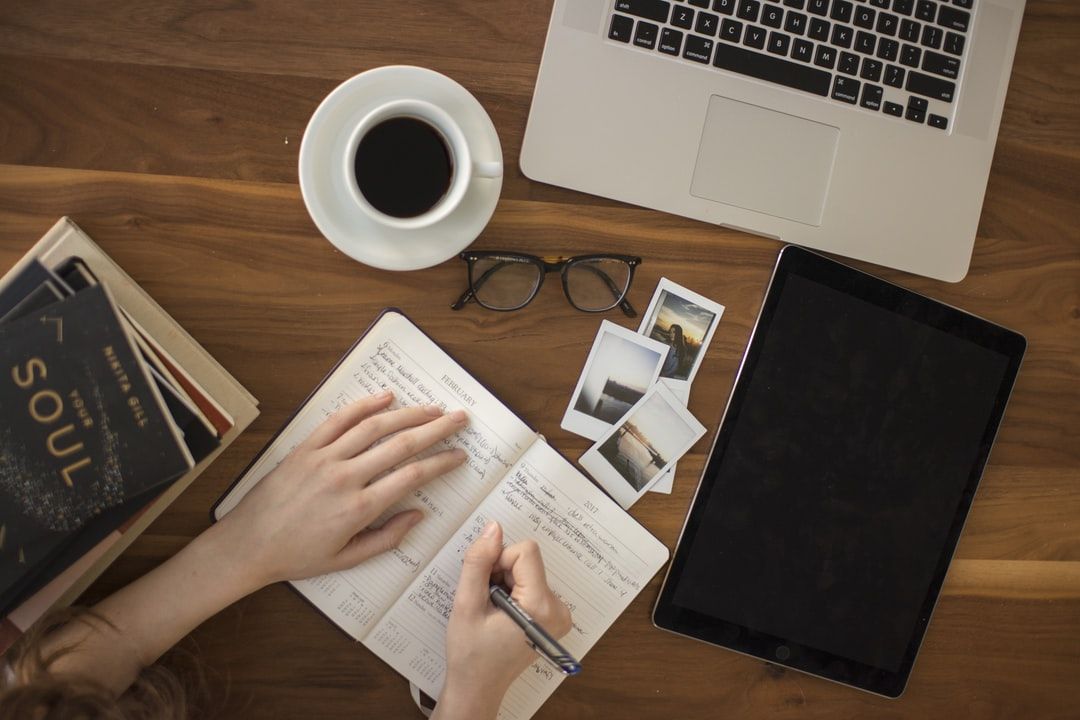 What will you get out of this course?
Develop ethical communication skills
Learn how to learn content from the English medium
Develop interpersonal communication skills and team building skills
Effectively use basic English grammar
20%
Continuous Assessment
Assessments that are based on practical aspects
Virtual lessons that are accessible at anytime
Pair and group work using the Zoom Breakout Rooms
Exposure to the global aspects of language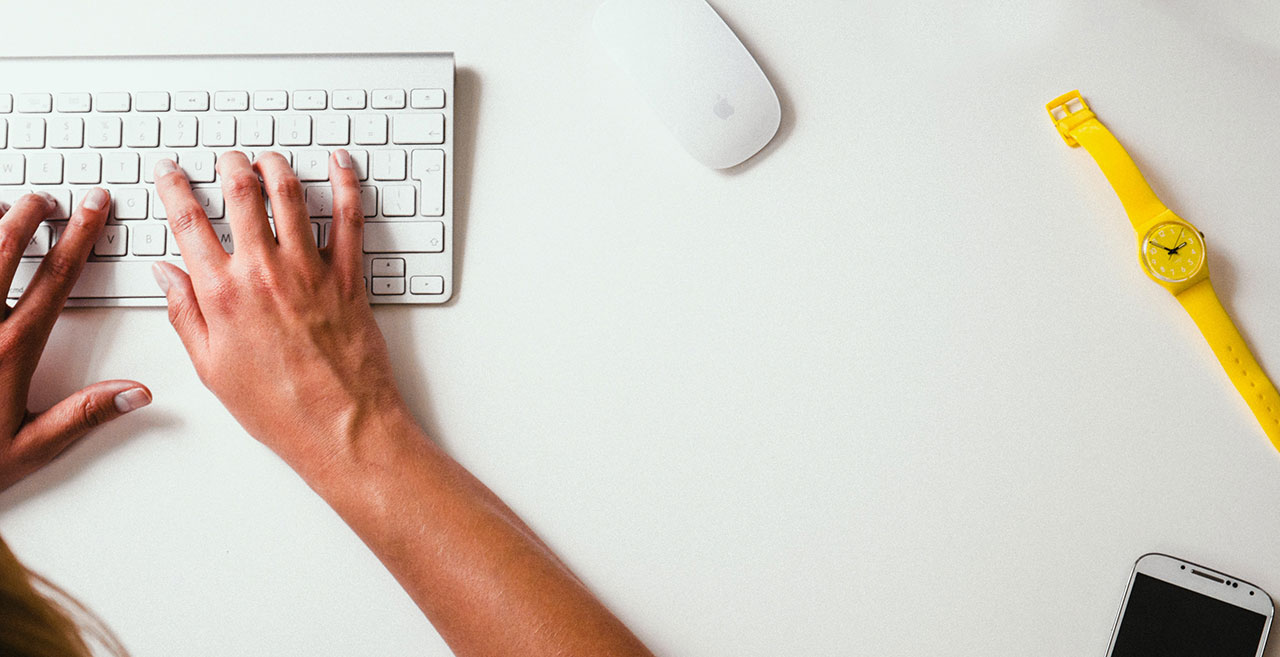 Subscribe now
Get exclusive news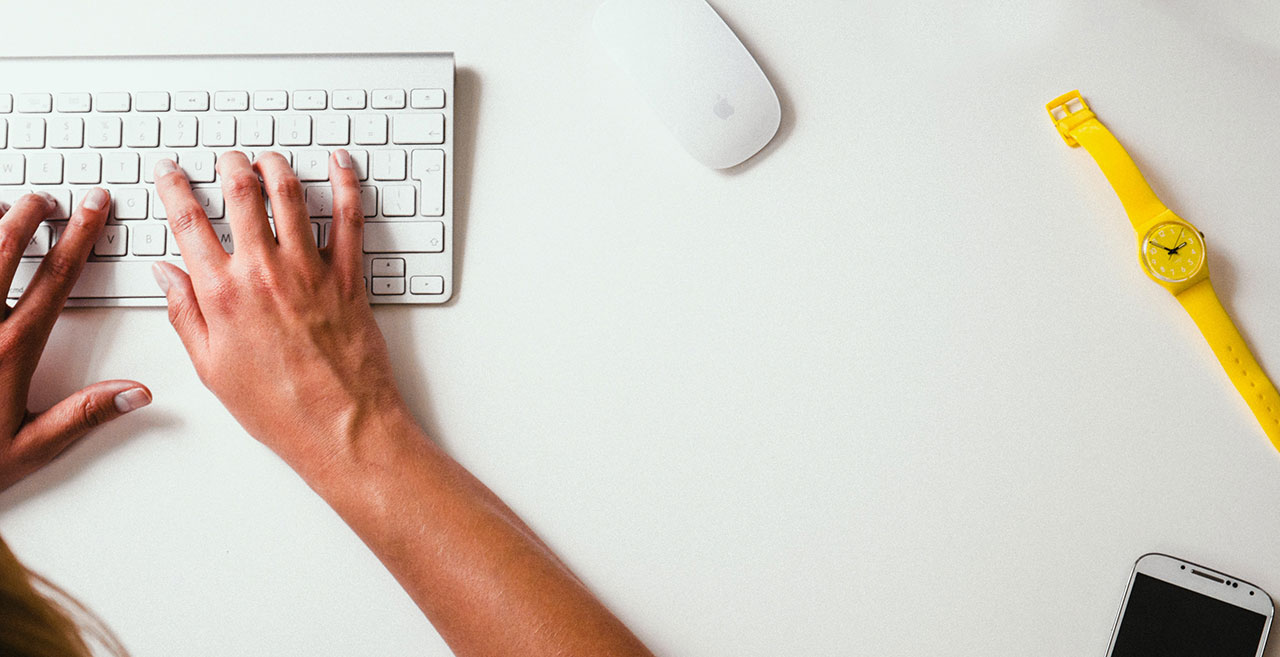 Subscribe now
Get exclusive news
Created with