Join Live sessions every monday from 5.00 pm to 7.00 pm
Certificate Course in Chinese Language
Welcome to Certificate Course in Chinese Language conducted by ACE Education, SLTC.
The Certificate Course in Chinese Language is a newly introduced language programme by the Center for Communication Skills Development of Sri Lanka Technological Campus (SLTC). This course will assist all the students to gain the basic knowledge and understanding of the Chinese language and culture. At present, there is an increasing demand for learning Chinese language among the youth in the country. The course aims to cater such demands in order to guide the learners to gain the required language proficiency and to accomplish their career goals.
Level
Beginner
Pathway to HSK 01
我们 学习 汉语 吧!
Women Xuexi Hanyu Ba!
Let's Learn Chinese !
WHAT'S INCLUDED

10 Chapters

Recorded lessons

Online lesson materials

Weekly Quizzes

Valuable Certificate

Talk to native speakers
Start learning most spoken language in the world
Who is this Program For?
I
f you are interested in learning Chinese language and culture, if you are planning to study medicine or any other fields in China, or if you have plans to work in the tourism industry, the course will be much helpful.
30%
Continuous Assessment
100% Remote Virtual Delivery
Upon completion of the course, students will be awarded a certificate
Duration
3 Months; 2 Hours per week (online delivery) + 1 hour (self- study)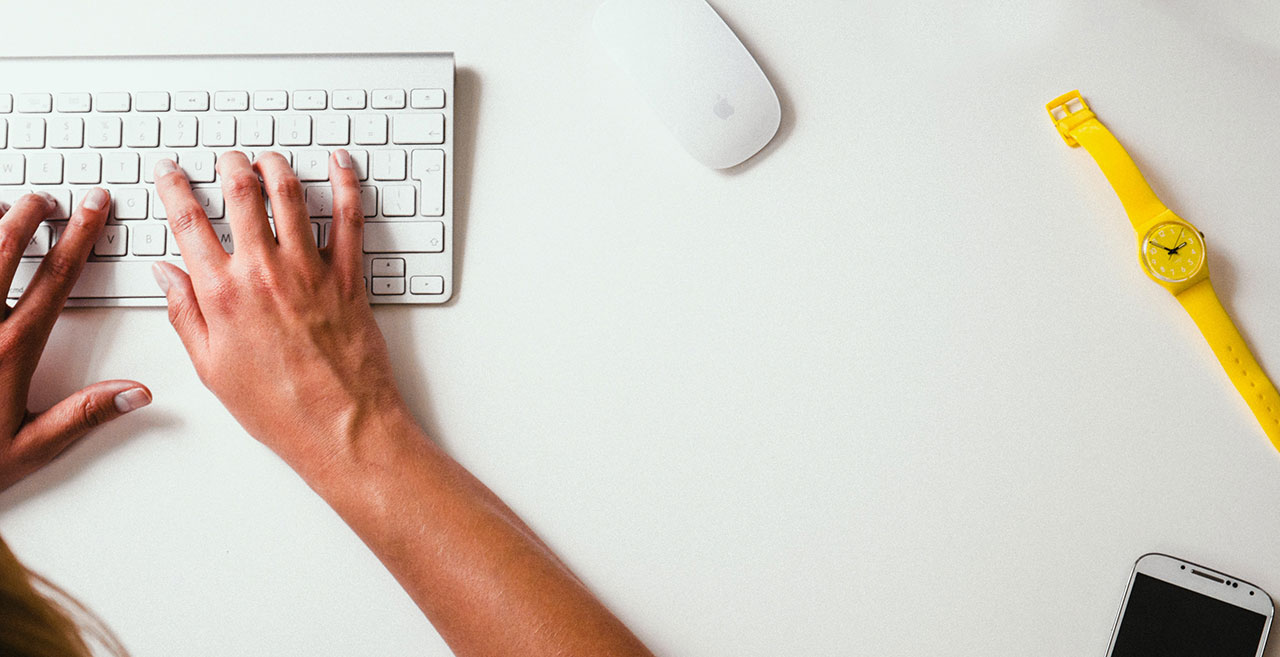 Subscribe now
Get exclusive news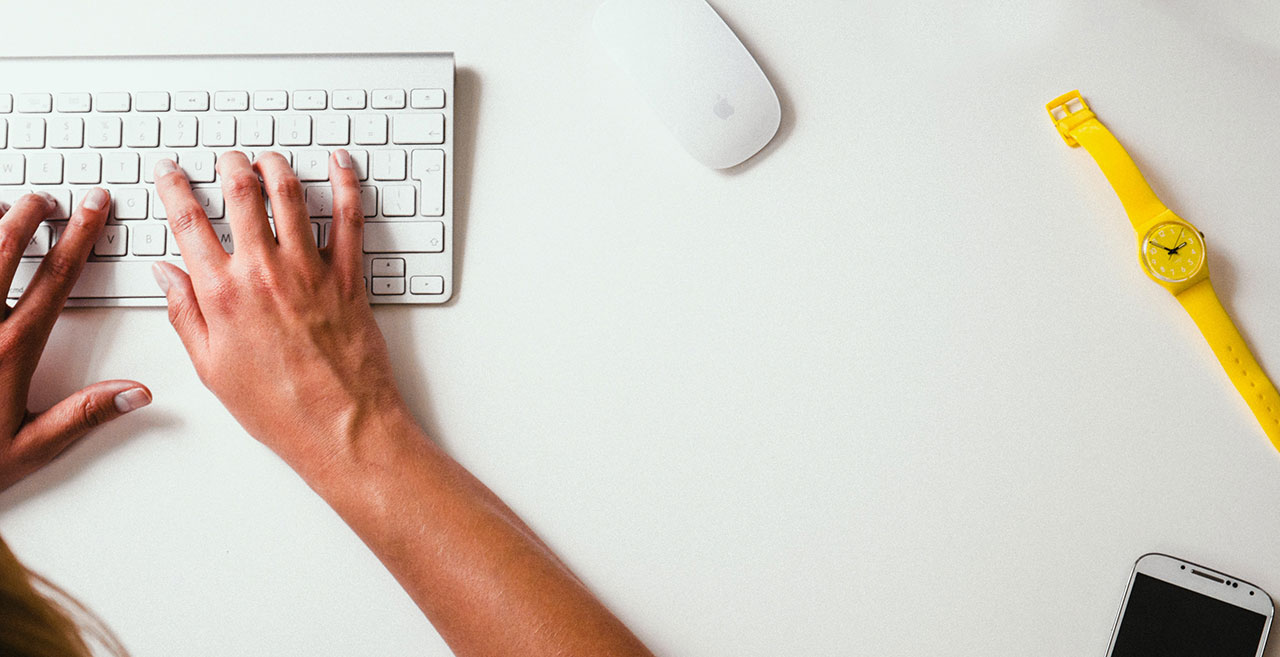 Subscribe now
Get exclusive news
Created with