Business Model Design and New Venture Development
In today's fast-moving disruptive world, any business manager or entrepreneur must re-invent or continuously improve their business model to stay ahead of the competition. The Master Class in Business Model Design and New Venture Development is a newly introduced short program by the Masters Corporate Education. This program assists all participants to progress with in-depth knowledge and gain practical application of Business Model Design to operate in a New Venture.
Master Your Skills in New Venture Development
The program is designed for Executives, Aspiring Managers, E-commerce Business Managers and Entrepreneurs who want to sharpen their skills in business model design and new venture development.
Delivery
24 Hours of Live and Recorded Content
Investment
Program Fee
LKR 30,000
Registration Fee LKR 5,000
Tools
Business Model Canvas &
Venture Development Tools
Duration
03 Months
(12 Weeks)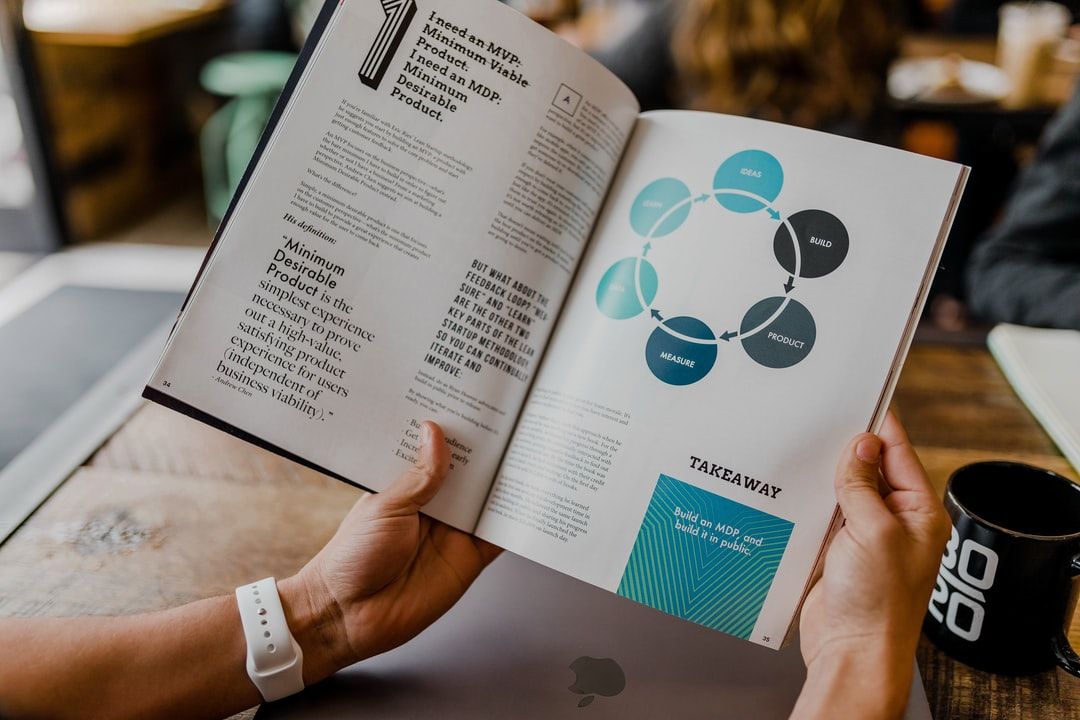 Why should you take this course?
Enhance knowledge and skills in Business Model Design and Venture Development.
Provide the necessary background to startup a New Venture.
Build capabilities to create a value proposition, market strategies, and financial strategies to transform business ideas.
Focus the Business Model Design of New Venture Development by anchoring around business insights.
Eliminate risk through creating new Business Model Design and Venture Development.
Program Fee LKR 30,000
Registration Fee LKR 5,000
MEET THE PROGRAM Facilitator
Denzil Perera
Denzil Perera: obtained his MBA (Merit) from PIM, B.Sc. -Marketing (Hons) from the University of Sri Jayewardenepura and Postgraduate Diploma in Marketing from CIM (UK). He is a Brand and Business Strategist/Consultant. He is a senior lecturer (part-time) at the Sri Lanka Institute of Marketing for Strategic Brand Management, and a visiting lecturer for Universities of Colombo, Kelaniya and Sri Jayewardenepura for Strategic Marketing.

Denzil has served in the fields of Marketing, Branding and Sales at Sri Lanka Insurance, Union Assurance, Hemas Consumer Brands, Marina Foods, ACL Cables and Heyleys group during his career of 17 years which he started as a Brand Executive and reached the level of General Manager. Currently he serves as a Board Member of SANASA General Insurance and also as a Director of the National Design Center. He was recently appointed as the chairman of Lanka Salusala limited. Denzil possesses 8 years of lecturing experience for MBAs.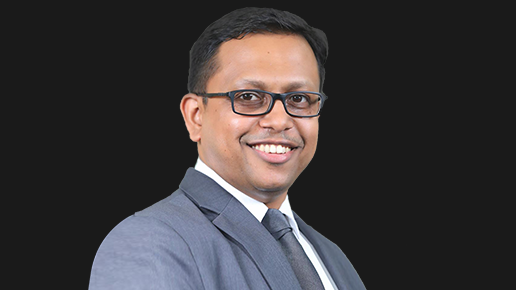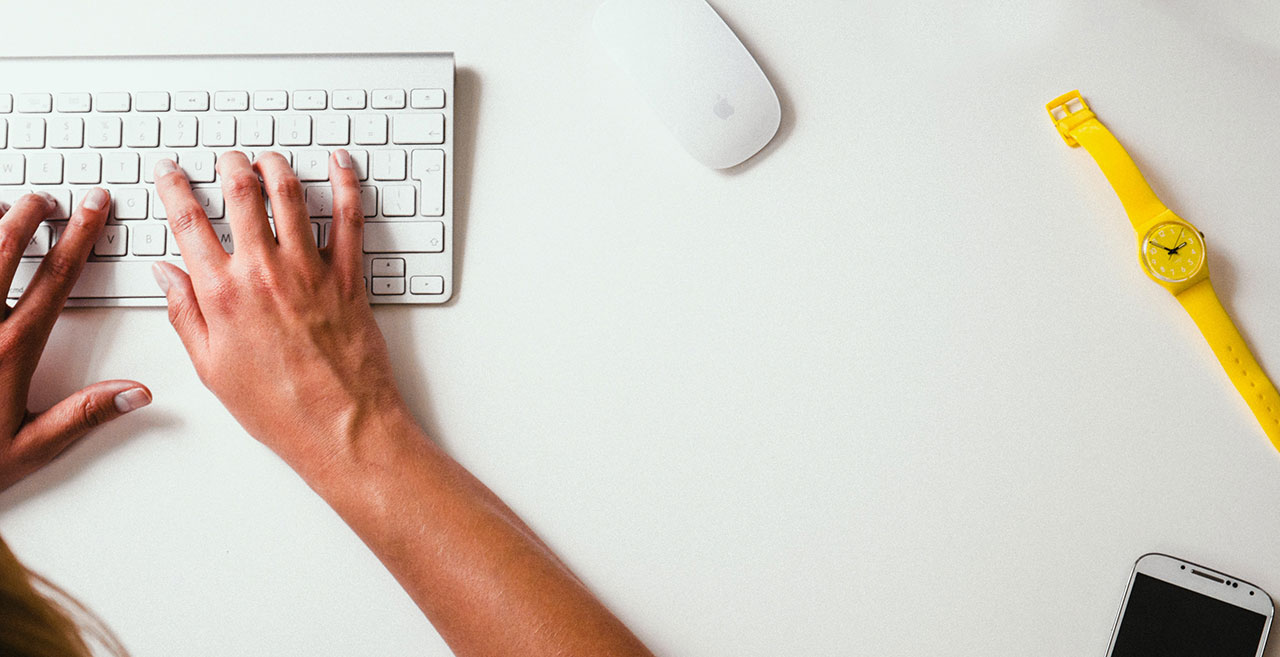 Subscribe now
Get exclusive news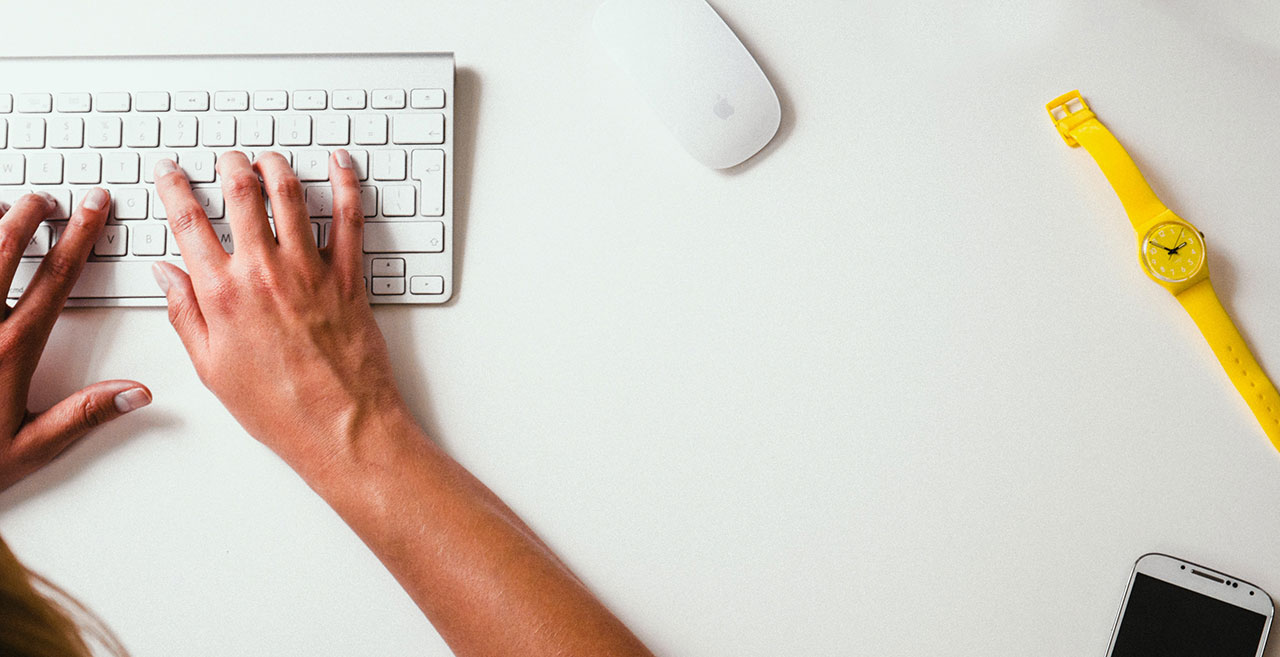 Subscribe now
Get exclusive news
Created with