Bridging Program Information Technology

Welcome to Bridging program for Information Technology (IT) conducted by Sri Lanka Technological Campus (SLTC).

Bridging program for Information Technology (IT) is a foundation program for students who have not studied A/L in the Physical Science stream (Maths + Physics) but want to pursue a degree in Information Technology.

Start your university journey
A virtual program with SLTC lecturers to help students who are planning to start their university journey.
Learn at your own pace
Self-paced Learning & Recorded Content via Digital Resources.
Duration
Course is delivered through a three months period.
Assessments
Students will sit for an examinationat the end of the program to successfully complete the program.
Certificates
Student can request to receive a certificate at the end of the program with a transcript.



Bridging Program - Steps to access the LMS
Dear Student,
Kindly watch the below video to enter your LMS account of the Bridging Program in order to go through the course content and further reading materials.
Why should you take this course?
The Bridging Program is being implemented in accordance with the guidelines prepared by the Ministry of Higher Education (MoHE) and is only a prerequisite for those who wish to apply for an interest free loan scheme approved by the Government.
The purpose of this program is to develop knowledge and skills required for university studies and to provide the necessary background for students to undertake a Information Technology degree at a university.
The program is offered free of charge to all enrolled participants. For the students who wish to obtain a certificate of completion by SLTC, a sum of Rs.20,000 will be a charged.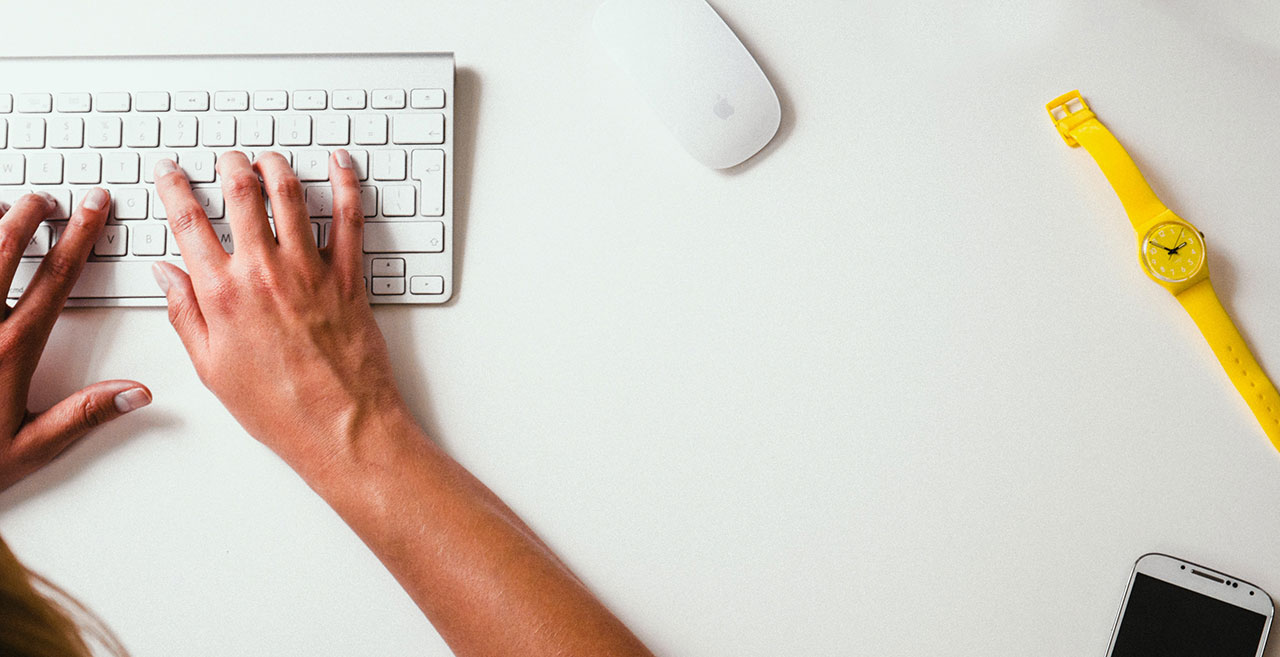 Subscribe now
Get exclusive news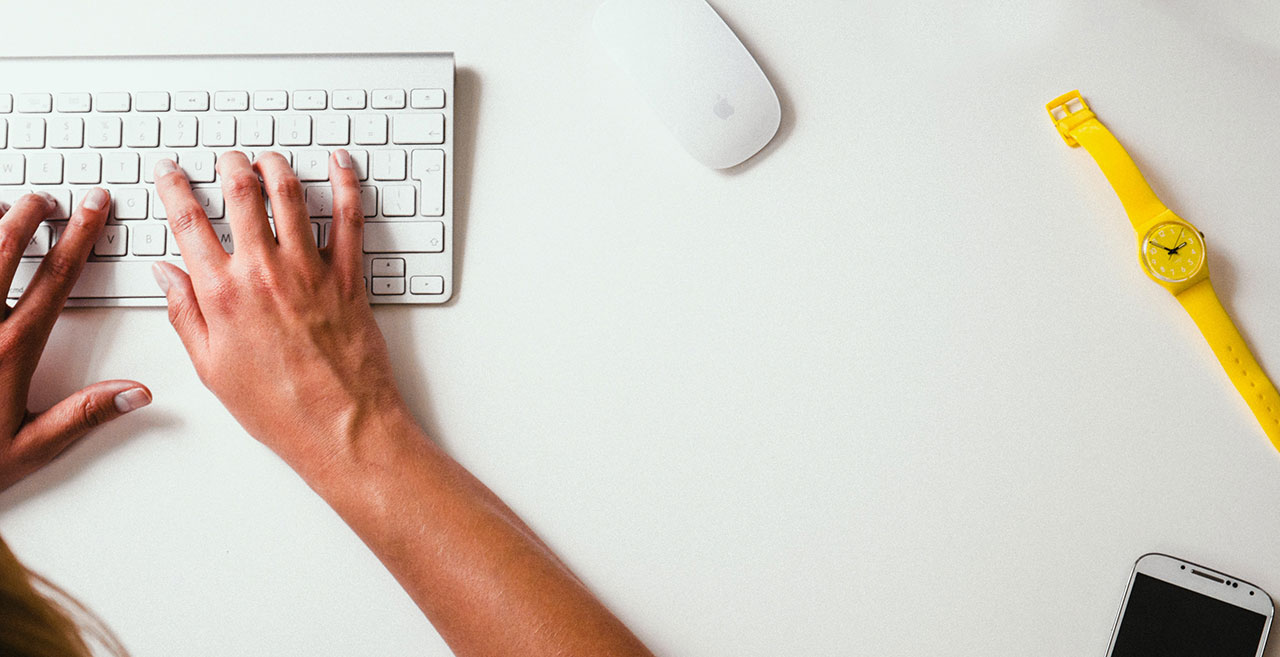 Subscribe now
Get exclusive news
Created with