MASTERS CORPORATE EDUCATION
Blockchain Summit 2021
Welcome to Blockchain Summit 2021 conducted by Masters Corporate Education.

The concept of blockchain technology is destined to revolutionize every aspect of Business. Blockchain technology is on the brink of becoming widespread, removing the friction from the exchange of value over the internet. The blockchain market comprises one of the fastest-growing in the world.
Listen to Global Experts on Blockchain Tech, Crypto
29th-30th November 2021
ORGANIZED BY MASTERS CORPORATE EDUCATION - Growth Through Insights
B

lockchain will bring about profound changes to business, and even to the nature of business itself. This technology will disrupt how enterprises are funded and managed, how they create value, and even how they perform basic functions like marketing and accounting.
Fully Virtual
Listen to global experts blockchain technology, explore use cases, understand regulatory impacts and many more on the go by joining Sri Lanka's premier blockchain event.
More Customers
The number of registered blockchain wallets in the second quarter of 2021 was more than 70 million.
Cost Reduction
Blockchain can reduce up to 30% of banks' infrastructure costs.
Rapid Growth
Blockchain adaptation in financial institutions was estimated at USD 0.28 billion in 2018. But in 2026 It is estimated to reach a market size of approximately 22.5 billion U.S. dollars in 2026.
Asia is leading
In 2020, the Asian market accounted for more than one third of the total transaction. By 2025, the number of B2B cross-border transactions on blockchain will reach 745 million.
Tickets Starting at LKR 4500
Why you SHOULD ATTEND THIS SUMMIT?
HERE ARE KEY FACTS TO CONSIDER
Global Speakers
Understand myths and realities form the speakers with real world blockchain project experiences.
Use Cases
Blockchain is relatively new technology with a rapid adaptation. Understand the implications for your business through real life use cases.
Fully Virtual
Summit will be fully virtual and you can access the recordings if you miss the sessions.
A Great Network
Understand one of the most emerging technologies in digitized business world with like minded peers in Sri Lanka and the region.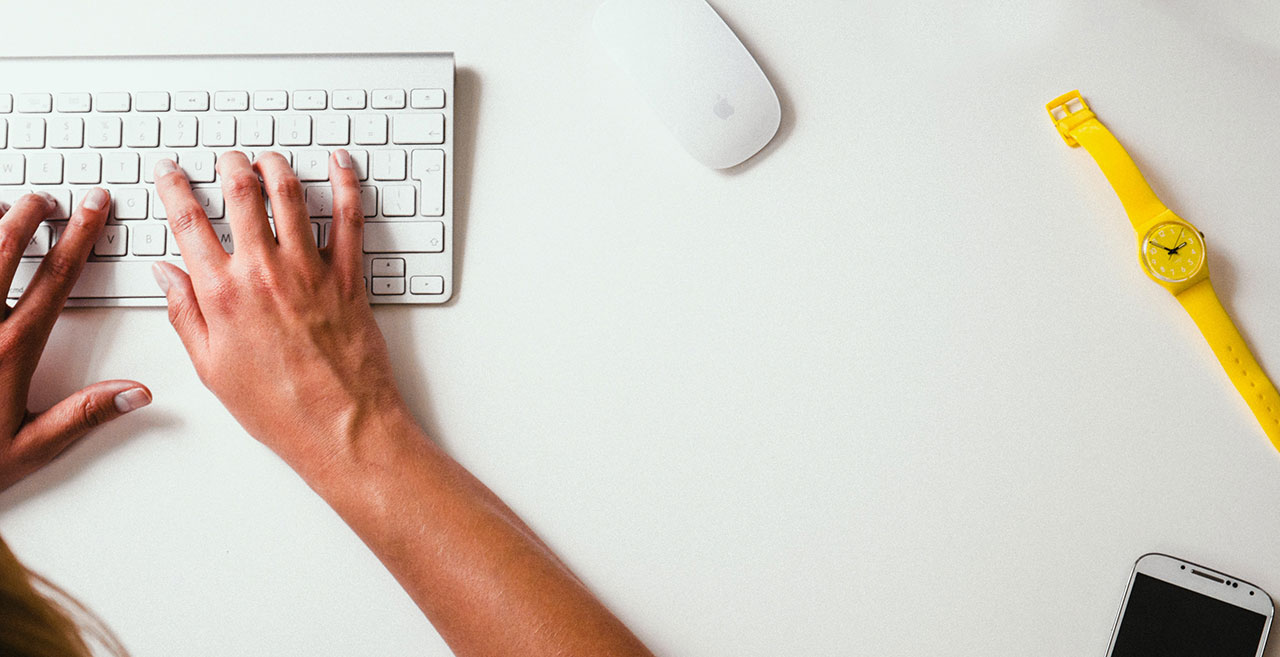 Subscribe now
Get exclusive news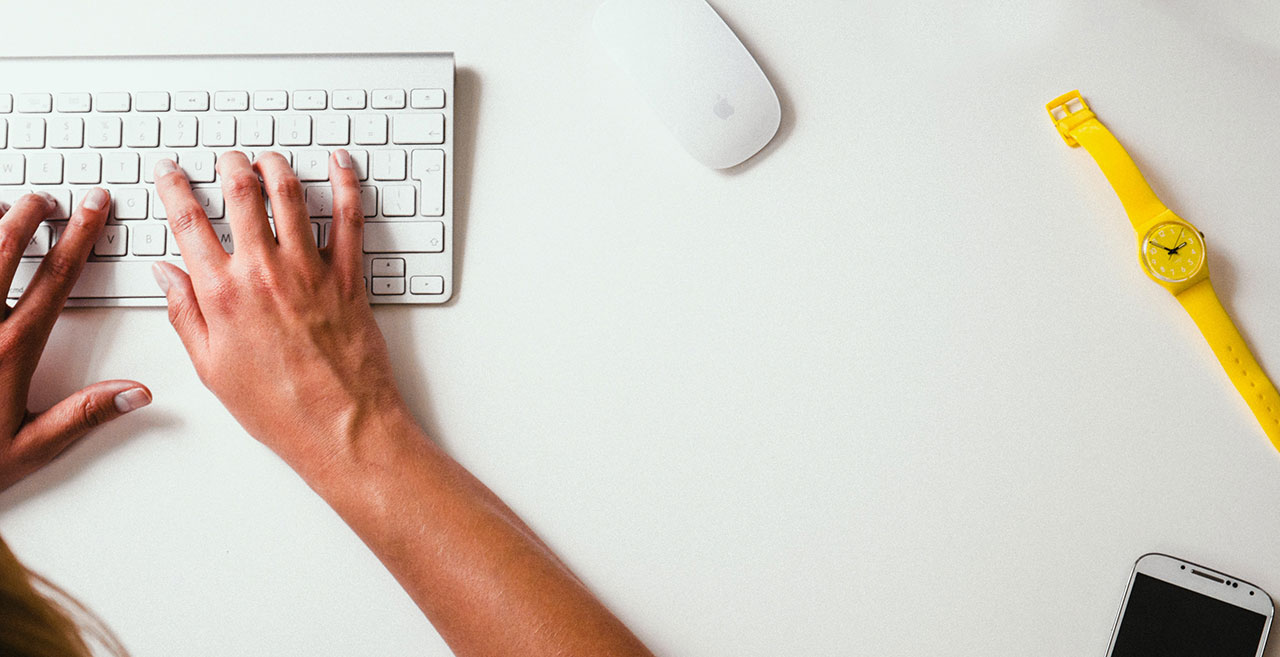 Subscribe now
Get exclusive news
Created with