MASTERS CORPORATE EDUCATION
Masterclass on
Agile Methodologies
Today's enterprises have become too large, too slow and less innovative. They have become giant hierarchical organizations in pursuit of increasing economies of scale. However, to remain competitive in the software age - an interconnected, real-time world in which every industry is dependent on software enabled technology, enterprises need to digitally transform their operations, business solutions, and customer experience.


The Masterclass on Agile Methodologies is a short course which provides the knowledge and skills necessary to lead and work in Agile teams leveraging Agile approaches and frameworks and its underlying principles derived from Lean, Systems Thinking, Agile Development and Agile Product Development Flow. The purposeful design of this masterclass ensures the right balance between concepts and practical application vis-à-vis hands-on instructor-led Agile Labs integrated throughout the program.
WHO IS THIS MASTERCLASS FOR
The Masterclass is open for Professionals & Executives working in IT or other industries who want to progress the knowledge in-depth and gain practical application in Agile Framework & Design Thinking.
Delivery
24 Hours of Live and Recorded Content
Investment
Program Fee
LKR 37,500
Registration Fee LKR 5,000
Agile Approaches &

Agile Tools
Duration
01 Month
(04 Weeks)
03 Hours Per Session
Level - 01
Agile Beginner
Explore Agile Mindset, Principles and Practices
Level 02
Agile Practitioner
Agile Approaches for Delivering Innovative Solutions
Level 03
Agile Leader
Leading Agile Teams and Programs
Deliver valuable products early and at a regular cadence
Respond rapidly and flexibly to changing participant needs
Improved team collaboration and communication
Deliver participant's wants and needs more effectively
Program Fee LKR 37,500
Registration Fee LKR 5,000
Meet the Instructor
Sahendra Gunawardena is a passionate Agile Practitioner with 10+ years of Agile experience in a variety of industries in Australia. He is a certified SAFe Program Consultant (SPC), Agile Coach, Agile Trainer, certified Scrum Master and Agile Project Manager. He has experience applying Lean and Agile practices to business and technology programs across industries in Australia including banking, insurance, telecom, health and energy. He has been recognized for his ability to quickly adapt to demanding environments, lead Agile delivery teams and train and coach Agile teams and leaders and help them transform and optimize creating business value using Agile ways of working.
As an Agile trainer, he has experience in delivering both class room based and online remote training. Sahendra Gunawardena is passionate in training and coaching individuals and teams in the Agile mindset and practices that is required to transform the way people and teams work to produce amazing outcomes for clients. He has relentless focus on creating meaningful and engaging training programs that incorporate purposeful designs with the right balance between concepts and practical application. He is always on the lookout for new online tools to increase collaboration and create fun and engaging learning experiences. As a certified SPC, he has conducted certified SAFe trainings to Agile teams, Scrum Masters, Product Owners and business and technical leaders.
Explore the Agile Mindset needed to thrive in today's adapt-or-die marketplace
Apply Agile approaches to deliver innovative solutions of greatest possible value to your customers
Experience Agile practices at scale to run successful programs
Build and lead high performing Agile teams with relentless focus on being purposeful, collaborative, adaptive, learning and improving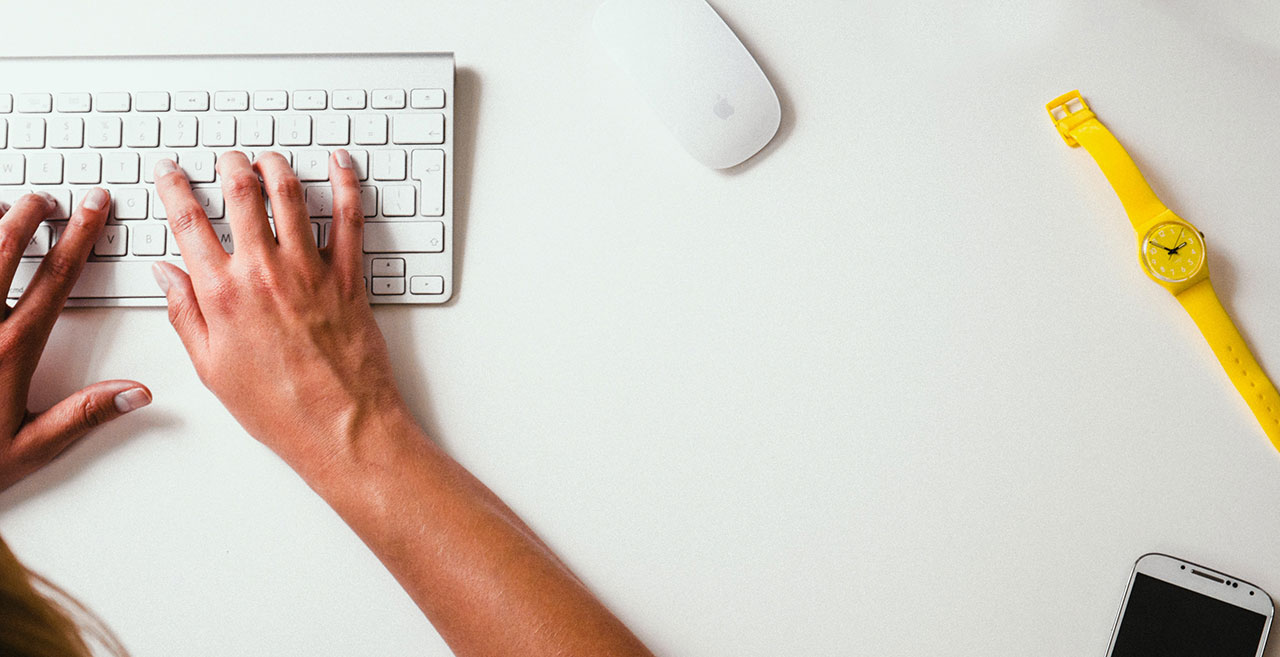 Subscribe now
Get exclusive news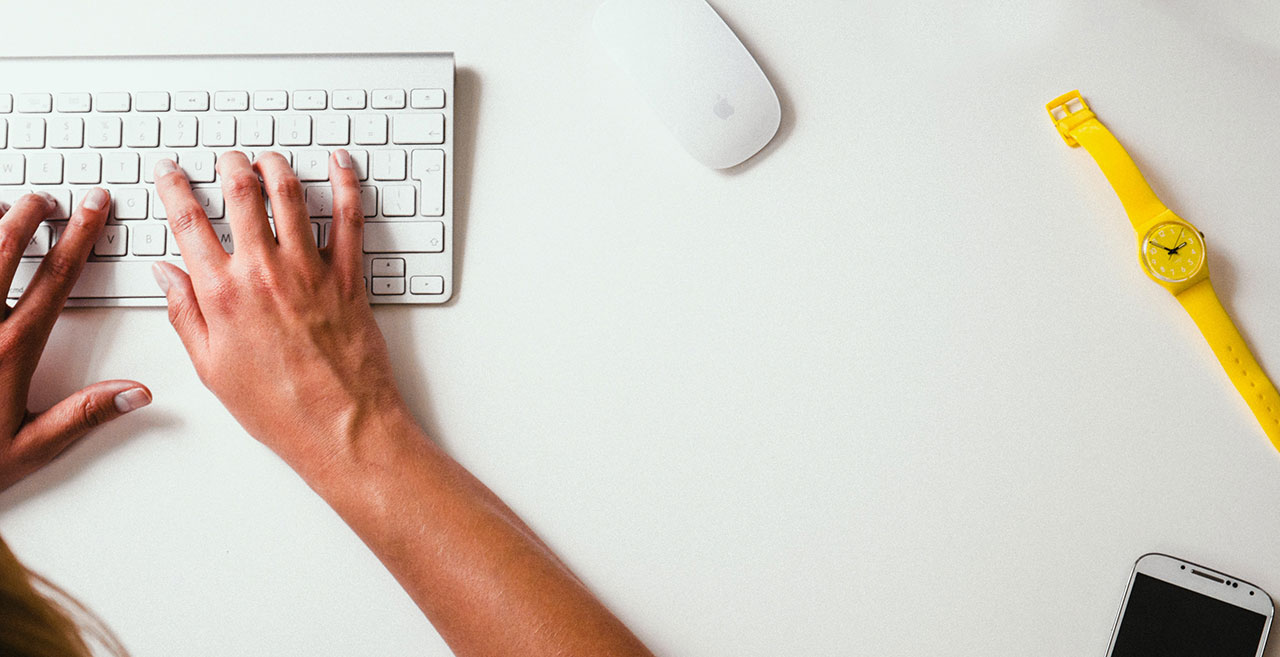 Subscribe now
Get exclusive news
Created with