As industries have grown and evolved into the digital era and the movement to online ecosystems, with the Internet of Things (IoT) contributing to the generation and accumulation of mass amounts of data that need to be analysed to make informed decisions in organisations, the market for data-centric jobs have skyrocketed and are projected to add 85 million new jobs globally.
The requirement of the Sri Lankan market is predicted to be over 5,000 data scientists within the next five years. With the aim of fulfilling this critical requirement the Sri Lanka Technological Campus (SLTC), renowned for being a pioneer in modern and timely education solutions, recently unveiled its latest higher education degree, the Data Analyst Program by Masters Corporate Education in partnership with Wawiwa Tech Training Israel.

The new data analyst program is set to empower and uplift the skillset of business professionals to combine data analytics with their respective domain knowledge, be it marketing, finance, HR or any other, and to give them the ability to derive high value insights from data.


To introduce the program, SLTC recently hosted a virtual open day, moderated by Lead of Masters Corporate Education Nuwan Dishan, with the participation of Wawiwa Tech Training CEO Eran Lasser, Wawiwa Tech Head of Data Analyst Program Talia Morchi and Program Trainer and MAS Senior Data Evangelist Dileepa Samayawardena, an experienced professional who has supported the organisation in improving processes and key indicators of manufacturing and has develop it's organisational level strategies with enhanced with data insights and forecasting.


The first cohort of the Data Analyst program spans 10 months, being conducted using a blended approach, to facilitate students and educators in line with prevailing pandemic restrictions.

Those who will register for the first intake receive a promotional introductory fee of Rs. 150,000 for the entire course, which can be paid in two instalments.


Speaking at the inauguration on the importance of data centric jobs, Nuwan Dishan said: "All aspects of our lives will be monitored, controlled and managed by data going forward. Therefore, data will be the real competitive advantage for any business and will be a force to be reckoned with. Having almost all industries trying to leverage its potential, this number will only continue to increase as data science becomes more reliable and cost-effective."

Eran Lasser added: "We work all around the world, having activities in Romania, Poland, Ukraine, Singapore, Australia and more. Israel is the start-up nation for the world. Even though it has a population of only 9 million people, there are over 18,000 start-ups. We also have the number one ratio for R&D employees and Tech employees in the world, with around 10% of or workforce working in tech."


Talia Morchi speaking on the curriculum explained that the programme will develop skills such as critical thinking, analysing, problem solving and presentation skills while covering key concepts is data analysis such as Extract Transform Load (ETL), Exploratory Data Analysis and Data Visualisation, as well as the knowledge and practise for using technologies such as MS SQL, Anaconda, Python, Power BI and MS Excel, data visualisation and coding skills along with a final project.


A unique aspect of the program is that whilst designed to allow learners to dive deep into the subject matter, the program does not require previous exposure to tech education, as the intention of the program is to be practical and project driven.

As such, currently 30 non-tech professionals already signed up for the program are set to graduate as Data Analysts by the end of the 10 months with in depth hands-on experience.
Given the advancements in the field of data analytics and its growing importance on a global scale, the advent of this program is poised to be a critical knowledge builder for Sri Lanka's business community, in utilising data driven approaches to their organisational operations.
Data Analyst Second Batch is starting in November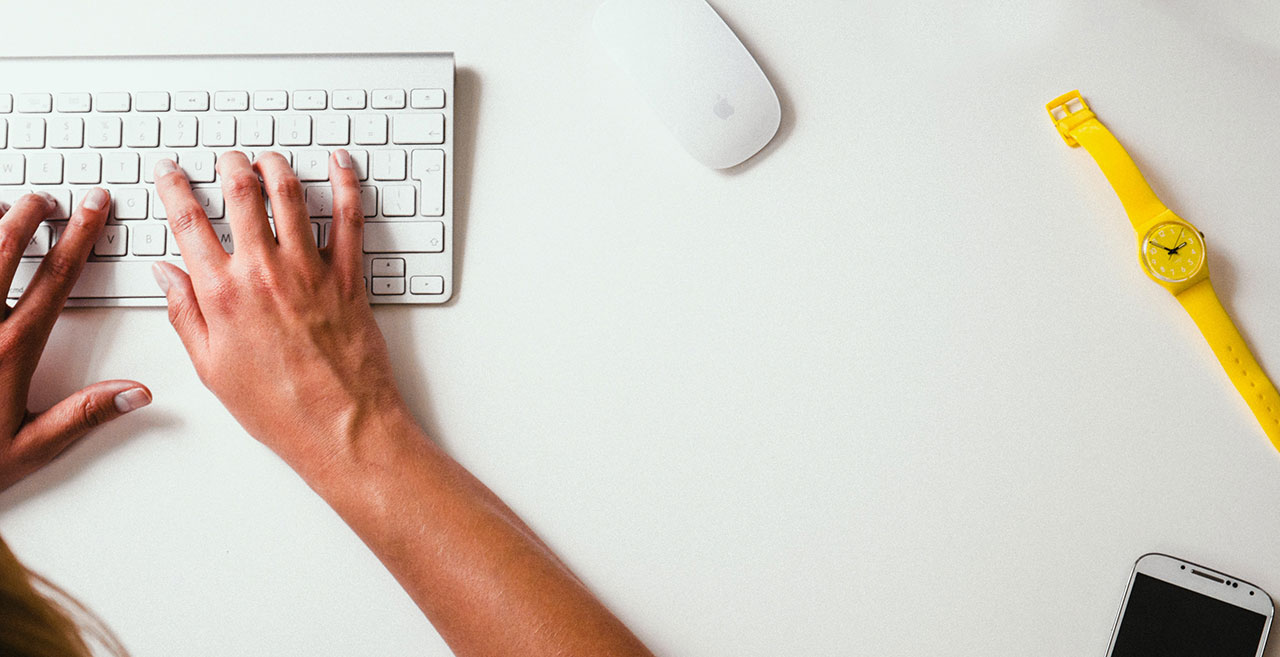 Subscribe now
Get exclusive news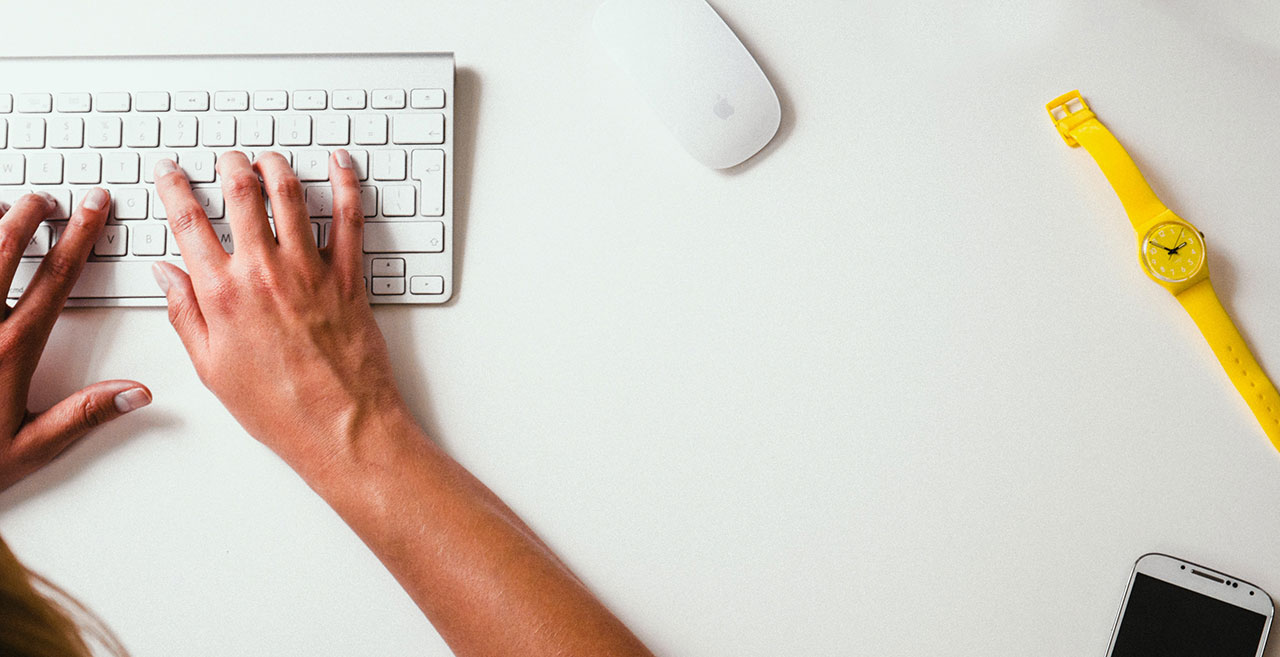 Subscribe now
Get exclusive news
Created with