BLOCKCHAIN SUMMIT 2021
Redesign Trust in the digital age, As Sri Lanka is embarking on a blockchain journey we are bringing some of the best minds in the industry to talk about critical strategies for success and learn from use cases around the world.
0094719654498
Listen to Global Experts on Blockchain Tech, Crypto
29-30 November 2021
ORGANIZED BY MASTERS CORPORATE EDUCATION - Growth Through Insights
A blockchain is a digital record of transactions. The name comes from its structure, in which individual records, called blocks, are linked together in single list, called a chain. Blockchains are used for recording transactions made with cryptocurrencies, such as Bitcoin, and have many other applications.




Here is a quick introduction to the topic from World Economic Forum
More Customers
The number of registered blockchain wallets in the second quarter of 2021 was more than 70 million.
Cost Reduction
Blockchain can reduce up to 30% of banks' infrastructure costs.
Rapid Growth
Blockchain adaptation in financial institutions was estimated at USD 0.28 billion in 2018. But in 2026 It is estimated to reach a market size of approximately 22.5 billion U.S. dollars in 2026.
Asia is leading
In 2020, the Asian market accounted for more than one third of the total transaction. By 2025, the number of B2B cross-border transactions on blockchain will reach 745 million.
Strategic Impact
UNDERSTAND BLOCKCHAIN IN SEVEN MINUTES
In this seven minutes video, Don Tapscott talks to Lloyds Bank on how does the blockchain technology impact almost every aspect of the business from manager to C-Suite and everyone in between.
DAY 01 - 29 NOVEMBER - 10:00 AM - 03:00 PM IST
DAY 02 - 30 NOVEMBER - 10:00 AM - 03:00 PM IST
Organised by Masters Corporate Education
AT MASTERS CORPORATE EDUCATION, WE BELIEVE IN GROWTH THROUGH INSIGHTS.
We help businesses and their leaders grow by collaborating with world-class educators and subject matter experts to provide growth-oriented corporate learning interventions such as masterclasses summits and professional trainings on modern business challenges.
BECOME A SPONSOR FOR THE SRI LANKA'S FIRST BLOCKCHAIN SUMMIT
write to events@themastersworld.com | 0094 770552524
Fully Virtual
Listen to global experts blockchain technology, explore use cases, understand regulatory impacts and many more on the go by joining Sri Lanka's premier blockchain event.
Hon Namal Rajapaksa
State Minister of Digital Technology and Enterprise Development of Sri Lanka.
MEET OUR SPEAKERS AND PANELISTS
Emerging Tech | Global Experts
Swathi is a Blockchain Evangelist - with an experience of delivering more than 100 blockchain projects.
In her current role she leads the Blockchain Unit across APAC Markets (ASEAN, A/NZ, I/SA, GCG) at IBM
Swati BHIDE
Asia Pacific Blockchain and Automation Leader at IBM
Tobias is a venture capitalist at Blockhain Founders fund where he advises in location & industry agnostic early stage VC Fund focusing on Blockchain and Emerging Technology.

Tobias Bauer
Emerging Tech VC Principal at Blockchain Founders Fund
Garry is the Managing Director of Distlytics Ltd. He helps organisations to explore, extract and utilize data with emerging technologies and trends such as Blockchain/DLT, DeFi, NFT's, AI/Machine Learning and Data Analytics. Online training, workshops and Masterclasses.
Garry Nuttal
Managing Director of Distlytics
Emerging Tech Expert
Raj is an Advisory Board Member at several blockchain companies and the Founder and Chairman of the India Blockchain Alliance, the largest Indian emerging technology tech think tank.
Raj A Kapoor
Founder | India Blockchain Alliance, Chief Blockchain Advisor
Urban has a broad experience as a consultant, CFO, CTO, and in recent years he was the CEO of the largest financial portal in Switzerland. As CEO of SWIC Digital he focusses now on financial inclusion with a new blockchain based investment platform for emerging markets.
Urban Scherrer
CEO OF SWIC DIGITAL GATEWAY AG
Sujeewa is the managing partner of PwC Sri Lanka currently he serves as the chairman of the Expert Committee for Digital Banking Blockchain in Sri Lanka.
Sujeewa Mudalige
Chairman - Expert Committee for Digital Banking Sri Lanka
Blockchain Managing Partner - PwC Sri Lanka

Experienced Technology Strategy & Digital Transformation Professional offering 11+ years of expertise in strategizing, building, leading, implementing and optimizing technology solutions for businesses to move forward.
Varun Singhi
Partner
Master Mentors Advisory Pvt Ltd

Ashok leads the Blockchain and Digital Assets Practice for APAC region. In this role, he works closely with Mastercard clients to develop a digital currency and blockchain strategy and product roadmap. He has deep understanding of the digital currency ecosystem and its need to be interoperable to current environments. Prior to Mastercard, he led the Customer Experience and Digital Strategy practice for EY Singapore focusing on Banking and Capital Markets.
Ashok Venkateswaran
Blockchain and Digital Assets Lead - APAC, Mastercard

Professor Scott's interests are focused on the impact of technology on society and geopolitics.
Scott Christianson
Associate Teaching Professor of management at the Trulaske College of Business



Digital Supply Chain and Innovation lead; Expert in Traceability, Transparency, Visibility and how people, process and technology works together.
Grainne Lynch
Supply Chain Traceability, Sustainability, Circularity at IBM


Darcy Senior Research Fellow with the RMIT Blockchain Innovation Hub, RMIT University. Working on the economics of blockchain and the decentralised digital economy.
Darcy Allen
Senior Research Fellow at Blockchain Hub at RMIT University


Alireza is a Partner at Annerton. He is an expert in banking regulatory and compliance. He has advised some of the first German and EU ICOs, Crypto Funds, Crypto Exchanges and Tech-companies on Crypto Assets related legal and regulatory matters.
Alireza Siadat,
Partner at Annerton
Blockchain Lawyer, Banking Regulatory Expert

Deji is a Techpreneur, Blockchain Solutions Advocate and Digital Asset Investor with deep knowledge on Tokenomics, Cryptocurrencies and the workings of both Public and Enterprise blockchain solutions.
Adedeji Owonibi
Founder/COO at Convexity


Rajesh Dhuddu leads Blockchain & Cybersecurity at Tech Mahindra. Rajesh is responsible for making Blockchain relevant and valuable for common man in India by spearheading implementation of solutions to block spam calls and text in partnership with 3 leading Telcos and also Telecom Regulatory Authority of India.
Rajesh Dhuddu
VP & Blockchain & Cybersec Leader at Tech Mahindra

Yael Tamar is Co-CEO and Co-founder of SolidBlock, an issuance platform and a marketplace for property-backed digital securities. Yael co-founded several fintech) startups, a successful marketing company in the blockchain space, and an import/export company that was acquired
Yael Tamar
Co-CEO and Co-founder of SolidBlock

Why you SHOULD ATTEND THIS SUMMIT?
HERE ARE KEY FACTS TO CONSIDER
Global Speakers
Understand myths and realities form the speakers with real world blockchain project experiences.
Use Cases
Blockchain is relatively new technology with a rapid adaptation. Understand the implications for your business through real life use cases.
Fully Virtual
Summit will be fully virtual and you can access the recordings if you miss the sessions.
A Great Network
Understand one of the most emerging technologies in digitized business world with like minded peers in Sri Lanka and the region.
Tickets Starting at LKR 4500/ USD 30
What will your pass include?
#Live Session
Attend and listen to a global pool of speakers on Blockchain live for two days.
#Insights
Access thought leaderships, case studies use cases and interviews on our learning platform to understand blockchain better
#Recordings
Access the recordings even after thirty days of the summit through your pass
#Networking
Networking with peers and like minded professionals who are exploring solutions to implement blockchain within their organisations.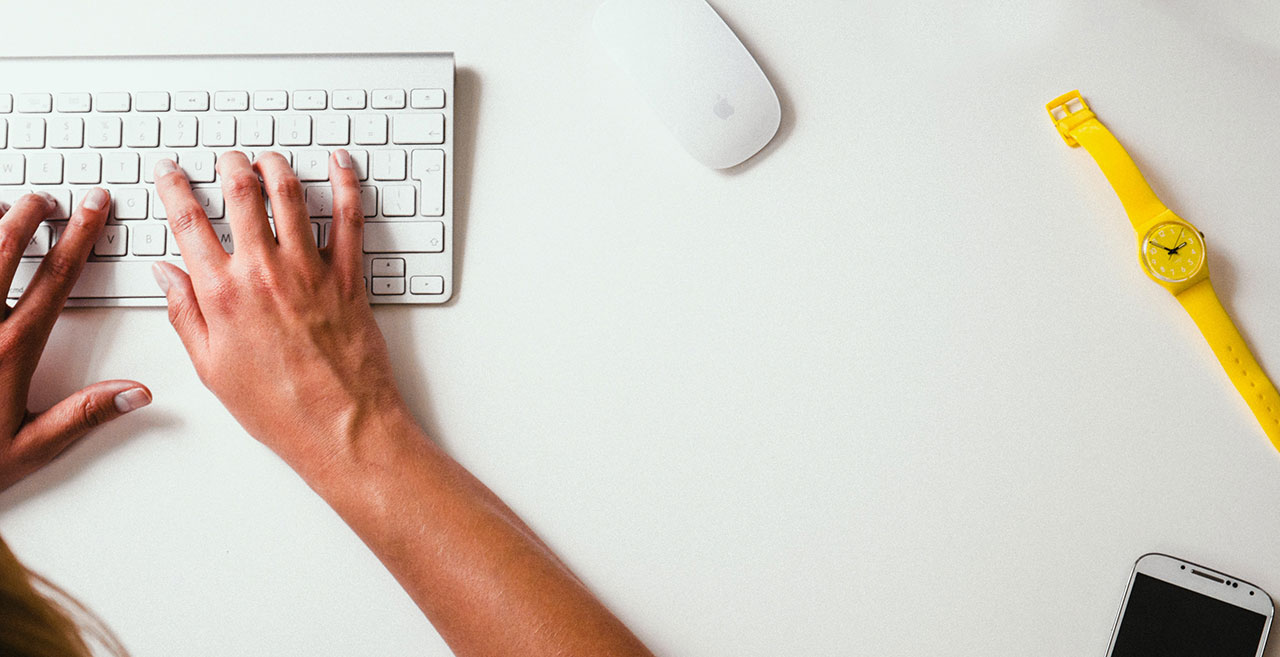 Subscribe now
Get exclusive news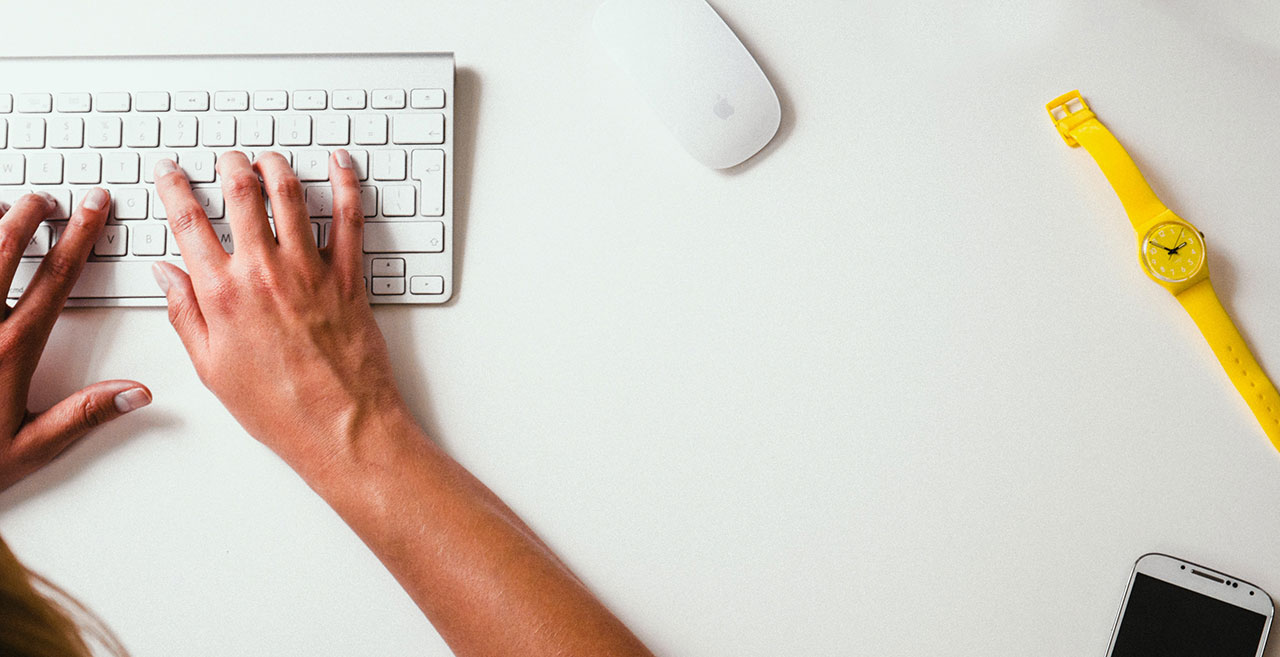 Subscribe now
Get exclusive news
Created with