MASTERS CORPORATE EDUCATION
Masters Corporate Education, the corporate education arm of Sri Lanka Technological Campus (SLTC). We are obsessed in growth through insights. We assist companies and business leaders to grow by working with world- class educators and subject matter experts to design growth-oriented corporate learning interventions through summits and professional trainings around contemporary business topics.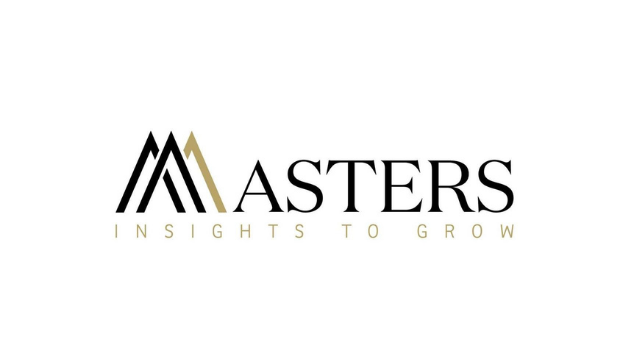 ACE EDUCATION
The ACE Education an initiative of Sri Lanka Technological Campus (SLTC). At ACE Education, we provide training programs as well as many certificate courses to help students to achieve their college and career goals while enhancing their learning and skills and assist students to apply what they know for a degree or other opportunity.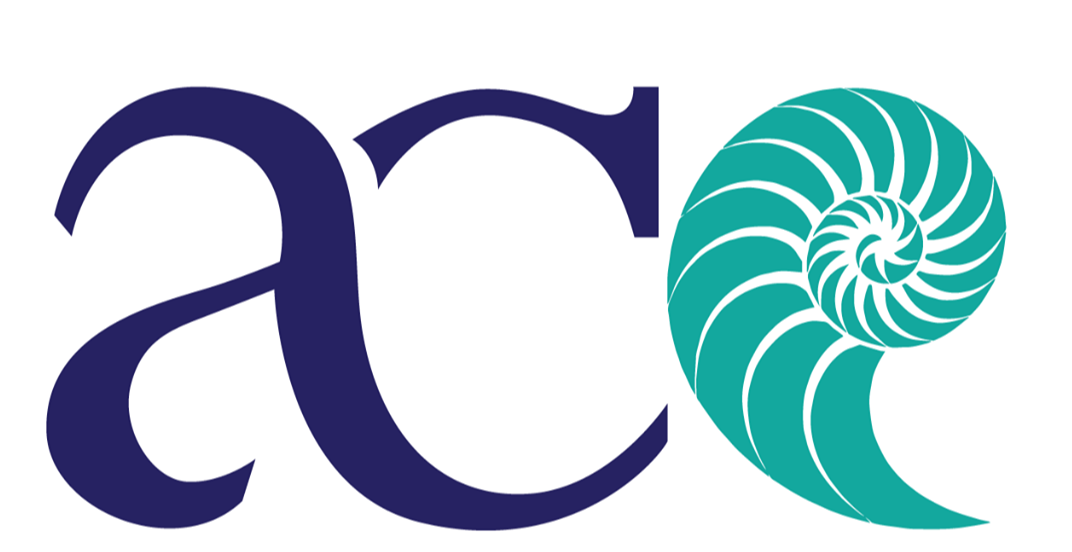 Know more about our programmes
Register with us or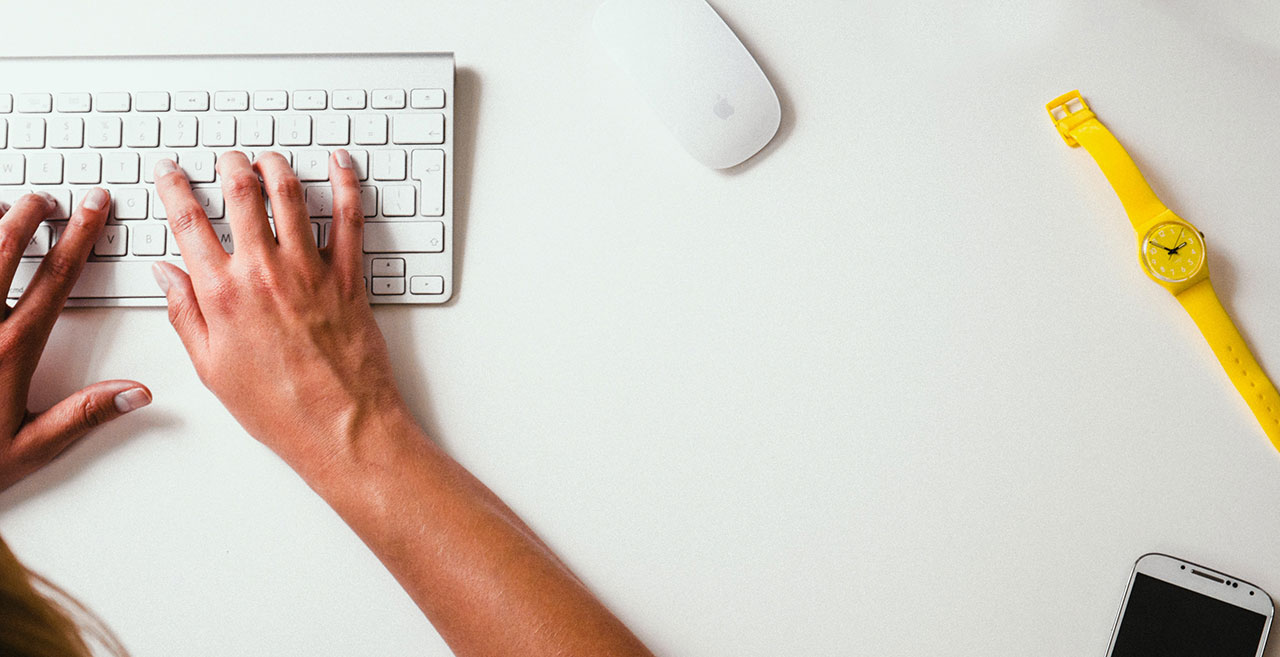 Subscribe now
Get exclusive news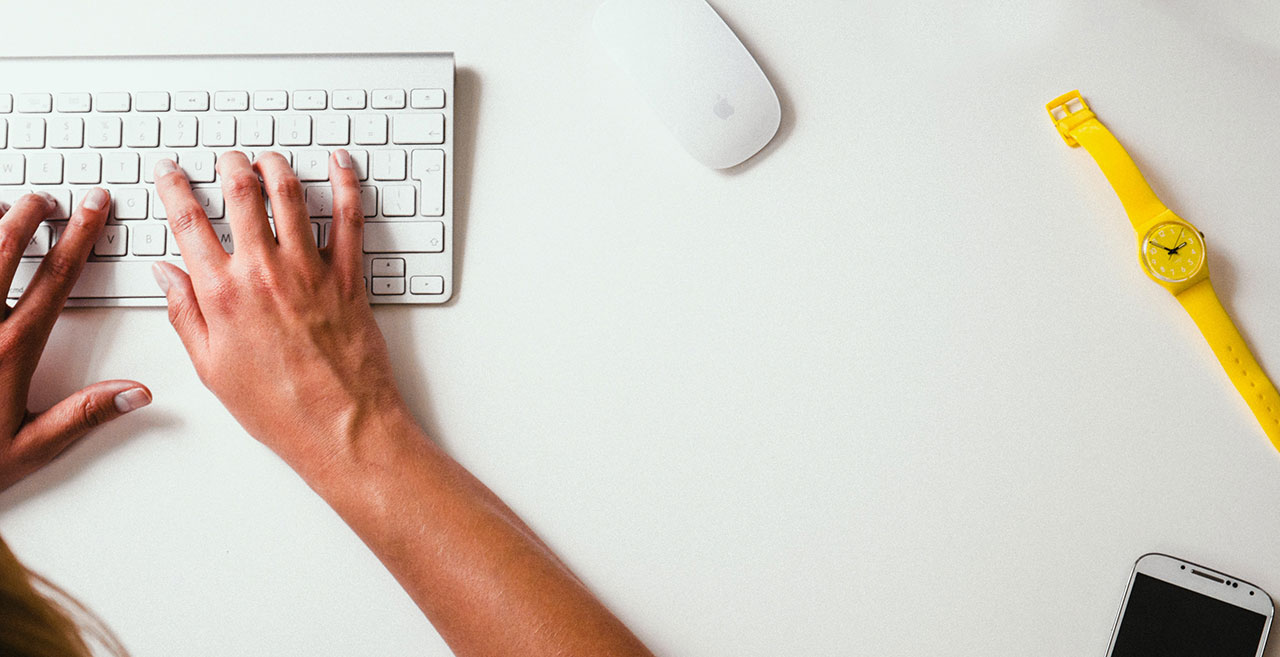 Subscribe now
Get exclusive news
Created with